Now you have more accommodation to Show More App Tiles on Windows 10 Start Menu. Earlier the number of columns on which apps lie down was 3 and now you are facilitated to choose whether you want to have 3 columns or 4. This is not the last, but you can have now maximum 2048 app tiles on the Start menu which greatly supersede the earlier number 512. This is a new addition to the Windows 10 family where you can display one more column on Start. Users were in want of another column to exhibit more tiles on the Start Menu. Considering their requests, few modifications are bestowed to the users of Windows 10 which also included some alteration to the Start. Anyway, here the topic is how to show more app tiles on Windows 10 Start Menu.
By default, Windows Start has three columns to adjust medium-sized tiles. But observing their request for another column, a separate feature has been included – Show more tiles. This feature can be accessed from the Personalization category. Turning the feature on will add an extra column to the Start whereas deactivating it will remove the fourth newly added column. Therefore, you always choose to show more tiles in the Start. Hence, let us begin with the steps and see to show more app tiles on Windows 10 Start Menu.
How to Show More App Tiles on Windows 10 Start Menu
Stretch out the Start Menu on screen and light up the Settings program.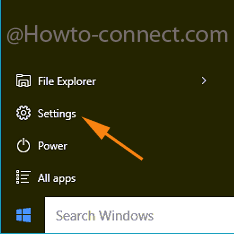 Upon the display of Settings, go along with Personalization.
When Personalization opens up, click Start in the left fringe.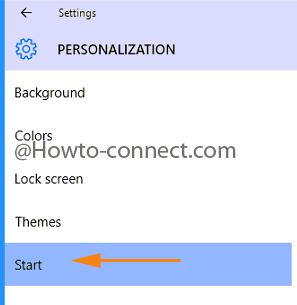 Now, on the other side of Start look for the option Show more tiles.
Now, to show more tiles, simply turn On the slider of Show more tiles.
Again fire up the Start Menu and see a new column being added on the right, making more space to display tiles there.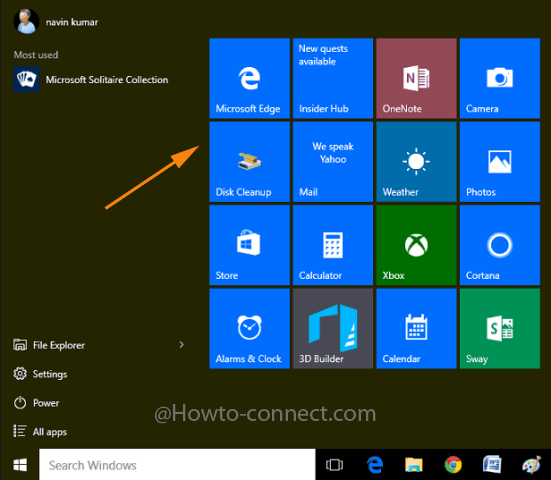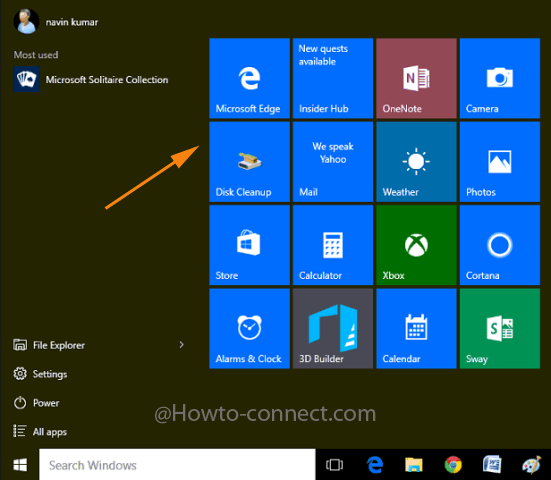 It is really a great thing for the Insiders. Now Start menu lets you own maximum 2048 apps on it as the tiles in Windows 10. So the users who want more and more apps on their start menu have a piece of good news. So, give an attempt to it and let us know how it works.