Easy ways to Solve 0x87e107f9 Xbox One Error Code on Windows 10. – Does the game you're playing stop unexpectedly on Xbox? Multiple players face the issue regarding shuttings down of games randomly. In addition, few users complain about the games Witcher 3, Forza Motorsport 6, etc go black without reason. In all the cases error code 0x87e107f9 appears.
0x87e107f9 Xbox One Error Code occurs due to network issues. So in similar circumstances, you need to focus on fixing network to resolve the Xbox problem. We always recommend keep router of a good manufacturer and pay attention to its maintenance. If you have a perfectly working modem then check the network connection.
Unplug the cable and plug it again if you connect the system using Ethernet. Make sure the cable not loose and fit properly into the Port. Sometimes loose cable causes fluctuation in data transfer so creating 0x87e107f9 Xbox One Error Code. If it is, then repair the cable and make the connection so that the internet can be accessed spontaneously. If Wireless network is running then check the router ensure that it is flawless.
0x87e107f9 Xbox One Error Code
In most cases simply switch on and switch off router or modem settle the issue, but a few require Network reset.
Solution 1 – Power off and Power on Router
Step 1 – Switch off the Router for approximately 10 seconds and then switch it on. Remember that keep your game running during the process.
Step 2 – Wait for a few moments until the network is reconnected and try to run the game.
Solution 2 – Reset Network
Multiple methods work to reset network but we will provide 2 easier for your convenience.
Method 1 –
If you still encounter error 0x87e107f9 then reset your network.
Step 1 – Click the combination of Win & I and select Network & Internet.
Step 2 – Move to the right pane of application and click Network reset.
Step 3 – Click Reset now. You see a pop messaging that your Computer will restart after 5 minutes, so save running games instantly and wait meanwhile it Restarts.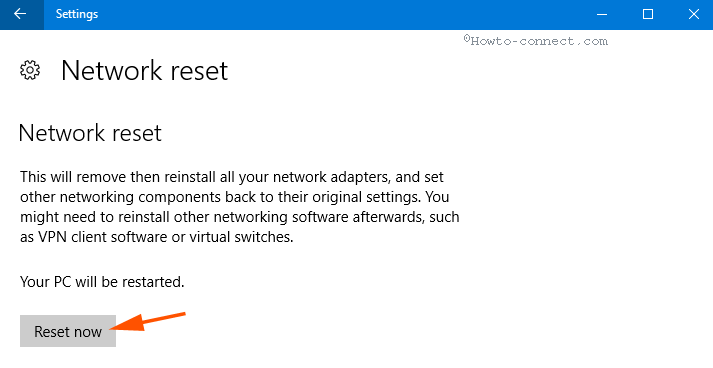 Method 2 –
Step 1 – Click Win & X simultaneously and select Network Connections on the list of options.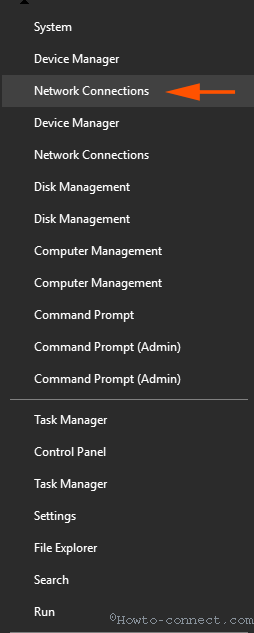 Step 2 – Right click on the active Network adapter and select Diagnose.
Step 3 – For a little time, the tool will scan the problem occurring and shows Network reset possible solution.
Step 4 – Click Try these repairs as administrator and stay for a few moments.
Now see if 0x87e107f9 Xbox One Error Code on Windows 10 doesn't appear.
Conclusion
So the steps to Fix 0x87e107f9 Xbox One Error Code on Windows 10.are so easy. Most of the users have solved randomly shutting down of games once they power off and on the network router. Remaining users have resolved after Network Reset. Hope this will be also working for your game's issue.
Repair any Windows problems such as Blue/Black Screen, DLL, Exe, application, Regisrty error and quickly recover system from issues using
Reimage
.