5 Best Free Antivirus Software with Download link For Windows 10 – To defend Windows 10 computers or laptops from viruses and Malware infection is quite compulsory. Once viruses infect systems it can misplace your entire financial details, lose personal and reticent folders, valuable backups like Personal photos, Songs or Videos, and a lot more. Then you can't get access to the system comfortably. The best option remains to purchase a top-ranked antivirus with license copy. Otherwise, an alternate trustworthy option is also available like Free Antivirus.
So, I have chosen 5 Best Free Antivirus Software with Download link For Windows 10 which is trustworthy for you. These antiviruses contain a massive database of antivirus definitions and are updated automatically through Internet.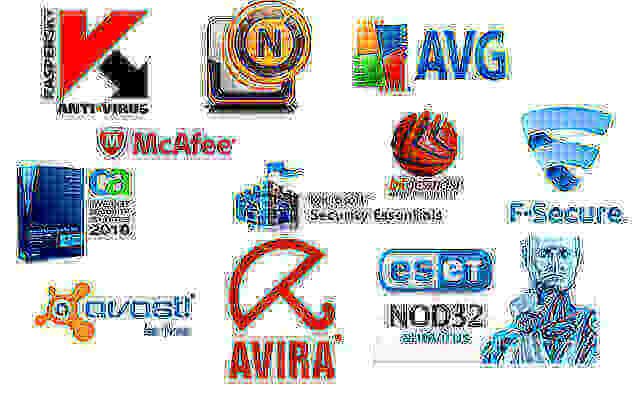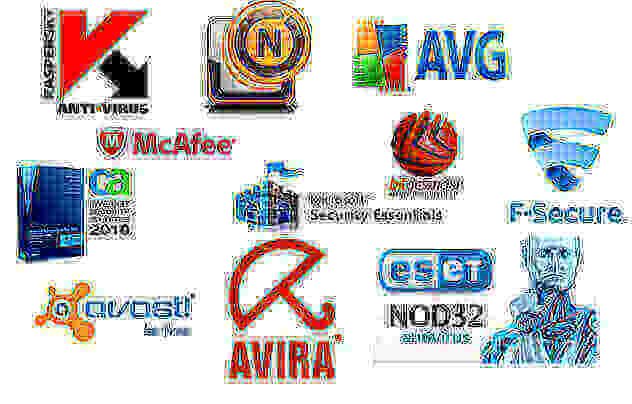 5 Best Free Antivirus Software with Download link
You will find a brief description including main features of each of the antiviruses along with a download link positioned at the bottom underneath.
1. AVG Antivirus FREE 
This antivirus offers simple Interface which safeguards your Windows 10 system with higher quality. AVG antivirus contains smart performance technology features that perform a quick scan of viruses. Its simple interface creates self-confidence to control a Windows 10 system with greater security.
Get here
2. Avast Antivirus
Avast antivirus is obtainable as free edition product as well as the premium product. The newest edition of Avast antivirus adduces quick scanning on your system.  It scans quicker than most of the present antiviruses. It presents one of the best extensions inside the web browser to verify character of the currently opened website.
Get here
3. Avira Free Antivirus
Avira Free Antivirus 2016 presence necessarily safeguards in opposition to damaging codes of viruses, worms, furthermore Trojans, adware, spyware, rootkits. It is one of the best 5 Best Free Antivirus Software worldwide.
Get here
4. Malwarebytes Free Antivirus
Malwarebytes has strongly risen among 5 Best Free Antivirus Software in the security solution sector. The anti threat freeware identifies and deletes dangerous malware from an infected system like a miracle. In addition, Malwarebytes prevent scripts and junks of world's latest and hazardous hackers. Therefore, it is a preferable choice if you are thinking to grab a third-party antivirus on your Windows 10 system.
Get here
5. Comodo Internet Security
Comodo Internet Security is released by Comodo Company. This antivirus presents total security from risky viruses, Trojans, worms, several spyware, and hackers. Comodo Internet Security comes as great Antivirus security along with additional security tools like firewall and anti-spyware protection.
Get here
In addition, Microsoft security essential gives high-class security in opposition to viruses, Trojans, and spyware. Bit this one is working for the older editions and now Window defender includes its functionalities.
However, Windows Defender is the strongest utility and capable of securing Windows 10 quite efficiently. But having additional options is always beneficial for a user. So, the given software are pretty enough to protect you Windows 10 in the unsafe cyber world.
Related – How to Send Laptop Into Hibernate Mode on Power Failure