How to Access Registry Editor in Windows 10 – Recently we have illustrated around eight distinct means to reach Group Policy Editor and now upon the appeal and interest of our readers, we are serving separate directions to arrive Registry Editor in Windows 10. Being into the Registry Editor, the particulars of how your machine runs can be monitored, furthermore, Windows directs this information and thereupon updates it when you bring alterations to your computer, such as adding a new hardware. So, the below penned down are the 5 Simple but significant tips to reach Registry Editor in Windows 10.
How to Access Registry Editor in Windows 10
1. Via Run Command
Jointly tap on Win and R keys and upon the arrival of the box, write either regedit or C:\Windows\regedit.exe code and put forth a hit on Enter.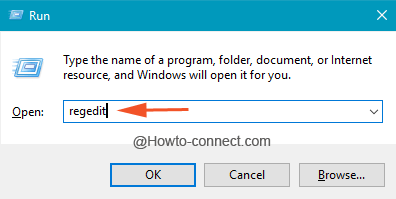 Swiftly a UAC will crop up, say Yes to it.
2. Using Cortana
In the Cortana search arena, input the phrase regedit and in a second the same term will be explored in the extreme upper portion of the bar, click on it.
Here also, the UAC will be showed up, agree to it.
3. Through Command Prompt
Punch Win and X keys collectively to explore the left portion bar on the screen and hence produce a tap on Command Prompt.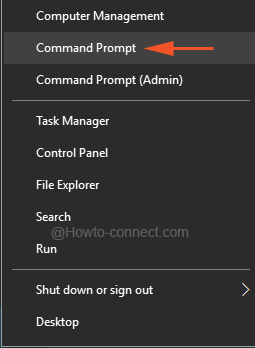 Out present will be the Command Prompt, write the phrase regedit there and tap Enter.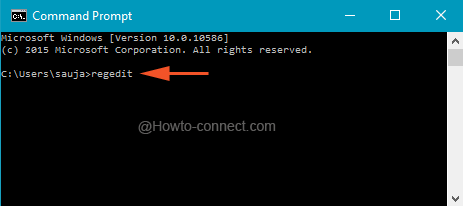 As per nature, the UAC will crop up, give affirmation.
4. By means of Windows PowerShell
In one go punch Win and R keys and move ahead by writing code powershell.exe in the Run line and hit Enter.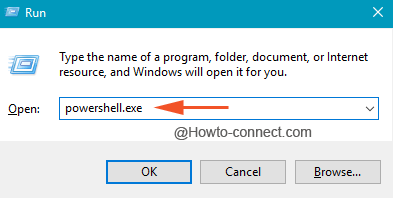 When the targeted item will be detected, input this code regedit and hit Enter.
UAC prompt will occur, click Yes.
5. By dint of Shortcut on Desktop
Put the union of Win and R keys into action and thereupon write this path on the Run line and hit Enter – C:\Windows\System32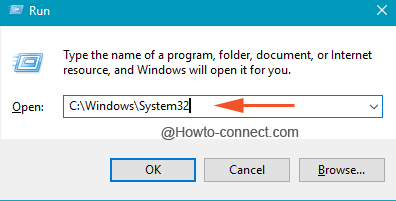 In the apprehended window, a stockpile of various entries can be detected, straight away travel all the way down to trace out regedt32.exe.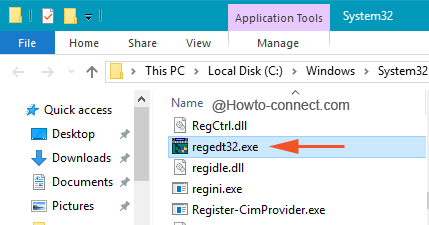 Produce a right tap on the mentioned entry, furthermore, pick up Send to -> Desktop (create shortcut).

The most steadfast ways to reach the Registry Editor adopted by the users are Run and Cortana but few of them opine they prefer to explore new techniques. Well, we have attempted our best to jot down all the feasible means to access Registry Editor but if you are familiar with some supplementary modus, please help us in knowing them too.