Forget Known Network on Windows 10 – Once a user connects Windows 10 machine to a definite WiFi Network it memorizes the credentials and accumulates in itself. The remembered credentials are harnessed later on when the machine is being connected to the same network resulting in the connection gets established without demanding the network security key. This is a privilege for Windows 10 users that converts in a disadvantage occasionally. If a user hands over his machine to others they could exploit the network impermissibly. The same case happens when one logs into his PC in his absence. But one method exists to get away out of the security concern.
Forget button for the particular networks underneath Manage known networks is a great assistance that makes the machine utterly safe. When you tap the Forget button Windows 10 omits the credentials. Eventually, while establishing the connection again to the particular network the machine discovers network name on its own but necessitates the passcode to be entered thus making your machine safe from being non permissible network practices.
How to Forget Known Network on Windows 10
Compositely tap on Win and I in order to spread out the setting application. Execute a strike on the Network & Internet block positioned on the Setting application.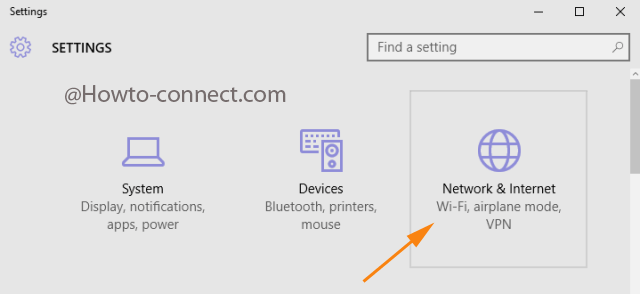 In the right sidebar of Network & Internet hunt up WiFi and hit on it.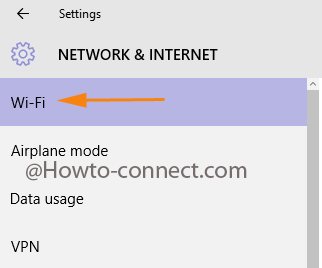 Go to the right segment and click the link which says Manage WiFi Settings.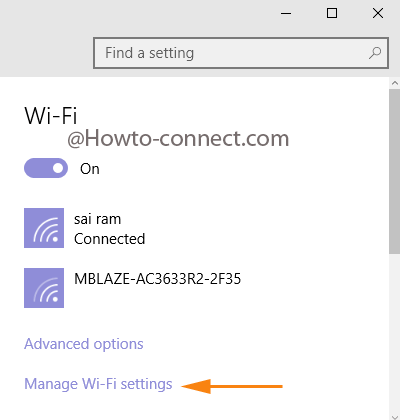 In Manage WiFi settings page scroll earthward until reaching Manage known networks. Hit the network you want to forget which will cause to the expansion of a tile comprising the Forget button underneath. Punch the Forget button to efface the credentials of the network from the Windows 10 machine.
If you want to check whether your endeavour has succeeded or not press the Network icon lying on the taskbar to unwind the Network tile and tap on the Connect button below the particular network you have forgotten just earlier.
You meet with a box claiming for the password of the network and this is familiar only to you.
The habit to Forget Known Network on Windows 10 is one of the best practices to conserve internet data and protect privacy as well. After you forget the network it is pretty impossible to access the internet without having your consent or network security key thus this utility works as an infrangible safety weapon for your system.