The text color of the title bar is a component of Personalization to enhance the look of an opened program. In this post, we will showcase the steps for How to Change Text Font Color of Title Bar in Windows 10.
The Active title text represents the font color of the text that is visible at the title bar of the window that is opened and been selected by you.
With the assistance of Registry Editor, you will be able to alter the color of Active title text. Make sure that the color you will choose will be implemented for the current theme. Once a new theme is adopted, the title bar text color will be changed to the one that has been set for the applied theme. Follow an interesting registry hack How to Resize Caption Buttons on Windows 10.
So, let us begin How to Change Text Font Color of Title Bar in Windows 10 forasmuch you can improve the look of Header region of an opened Program over screen via Registry Editor.
How to Change Text Font Color of Title Bar in Windows 10
In the text area of Cortana, type the word regedit and she will acquire the same result at the top of her bar. Click on it.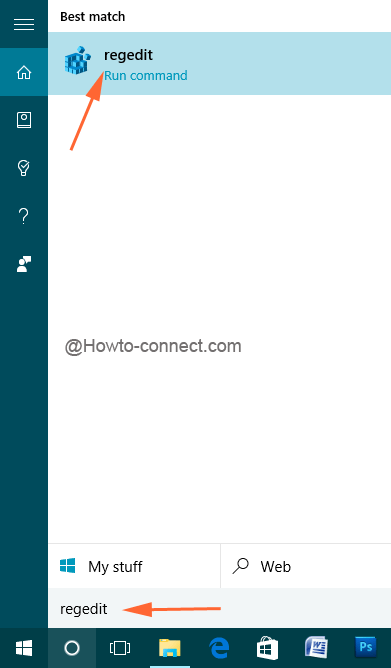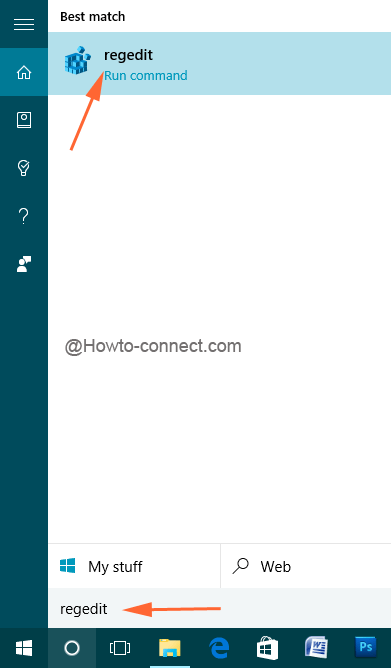 Travel through this way –
HKEY_CURRENT_USER => Control Panel => Colors
Being into the Colors key on the left column, see the corresponding right area, and spot one entry named as TitleText. 
Now, in order to alter the text color of the Active Title Text, do a double hit on TitleText entry.
Once the Edit string window is visible, under the Value data field write down the number (RGB) of the color you prefer to set. See the numbers in the color table.
Every color is a blend of three colors – red, green, and blue. So, when you view the table in a full size, you will notice multiple columns. See the Red Green Blue labeled column and the numbers listed under that column. See the numbers carefully so that you can write the exact value further.
Get color codes from here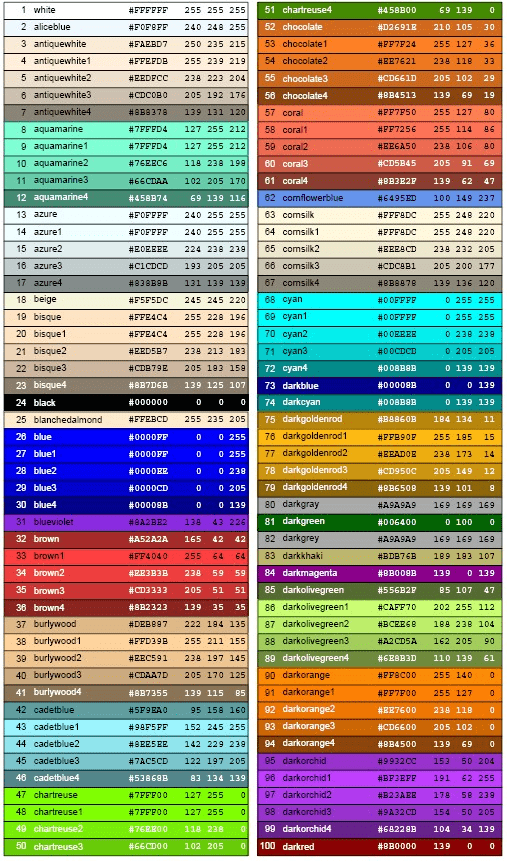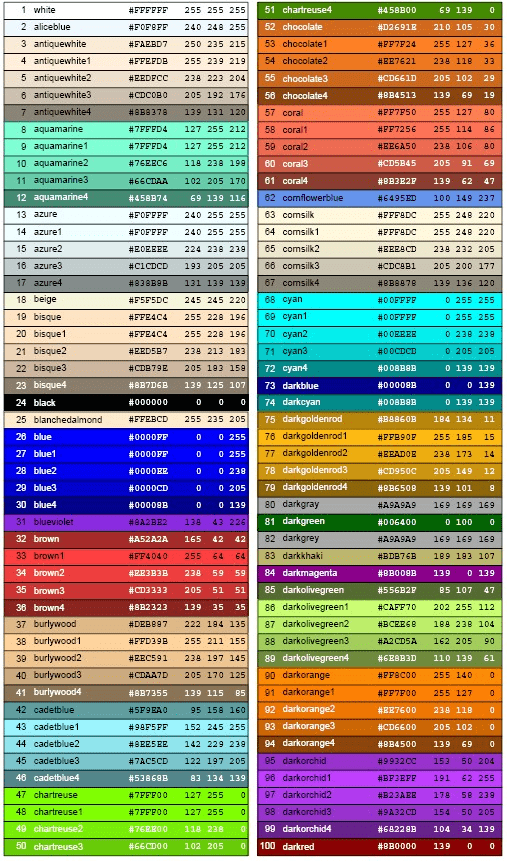 For example, let us change the color of the Active title text to Navy. So, underneath the Value data, we will put 0 0 128.
When done with the numbers, save the changes.
Sign out and get in again to see the changed text color in the title bars.
The procedure is damn easy, but the only drawback is that the entire thing has to be repeated to set another color if the first one doesn't look good. However, the users who make sure to look at every bit of their Windows 10 dashing will definitely take out time to set colors as their requirement.