AVG Antivirus is a third party program which is designed to safeguard your PC from malware attacks and block different websites that can infect the same. Gone are the days when you relied on such antivirus applications over the inbuilt apps. Nowadays Windows Security has improved a lot and provides all other additional features. As a result, many people want to Completely Uninstall AVG Zen so that it doesn't conflict with the built-in one.
As there are thousands of options available in the market, often people get confused while choosing one. After realizing this, Microsoft introduced the most powerful antivirus program and made it a part of Windows 10 multiple users want to get rid of the software AVG Zen.
Way to Completely Uninstall AVG Zen
Here is How to Completely Uninstall AVG Zen Antivirus –
Step-1: Press Win+R simultaneously to invoke the Run dialog.
Step-2: When it appears, type appwiz.cpl in the text field next to Open and hit Enter on your keyboard.
Note: To uninstall AVG management console, first you have to uninstall all the other applications related to AVG such as AVG Internet Security, AVG Ultimate.
Step-3: Therefore locate the AVG product app, right-click on it and select Uninstall.
Step-4: A pop-up will prompt up, click on Uninstall again.
Step-5: On the next wizard, click on Yes, UNINSTALL.
Step-6: At this time you will get a confirmation message. Consequently, you need to restart your computer to complete the uninstallation process. So, click on RESTART NOW.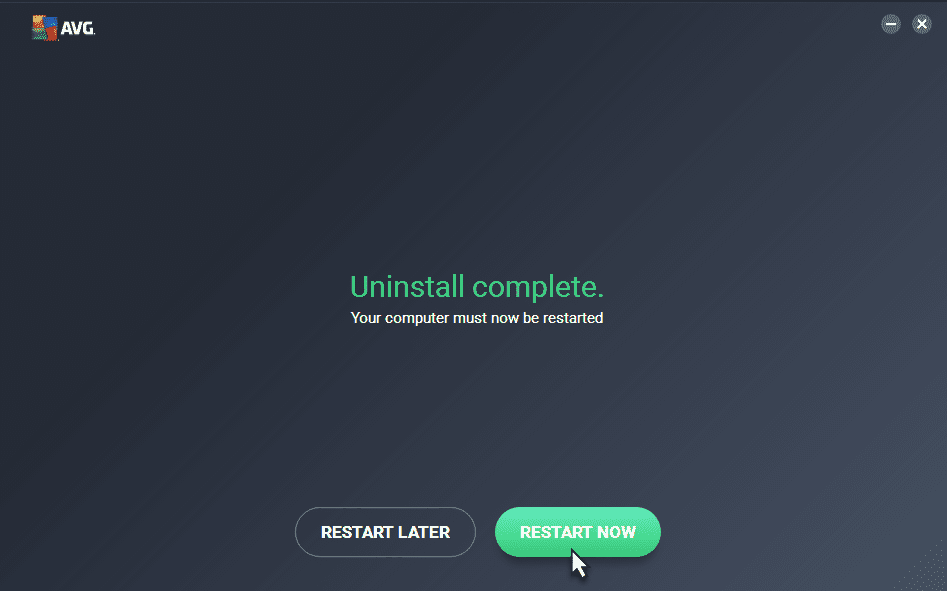 Note: The tips mentioned above might not work on the older version of AVG Internet Security.
Step-7: Click on FINISH.
Step-8: Do the same for each one. When all the AVG associated apps have uninstalled, get back to Programs and Features window. Make a right-click on the AVG and select Uninstall option from the context menu.
Follow the on-screen instructions to easily and Completely Uninstall AVG Zen.
Hope the above steps will help you in uninstallation of AVG Management Console. For further queries related to this article, ask us in the comment box.
That's all!!!