What do you do when you need to copy any item from one location and prefer to put it into another location? Well, the answer is you copy it and then traverse to the area and paste it manually. But now you have got a Copy to button in File Explorer which actually gives you the opportunity to select your preferred location where you can copy the selected item. In this article, we will show you the steps to copy items anywhere from Windows 10 File Explorer.
Related:
How to Copy Path of a File or Folder in Windows 10
A button called Copy to is available in File Explorer that copies your selected file or folder and its drop-down menu lists you many locations to select. You can even navigate to your desired location. The process of copy and paste is really time consuming and traveling to different locations is never a favorite thing to do. So, let us now see the steps of how to copy items anywhere from Windows 10 File Explorer.
How to Copy Items Anywhere from Windows 10 File Explorer
Launch File Explorer on your screen. Its icon is pinned on your taskbar.
Make your way to the item that you want to copy and want to put into another location.
Select your item and expand the Home tab. You can see Copy to button with a drop-down menu.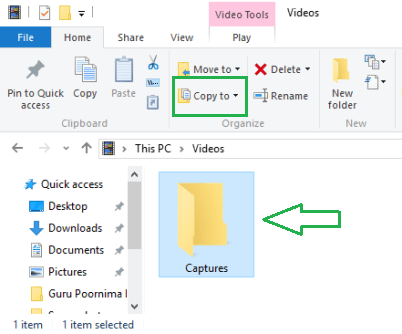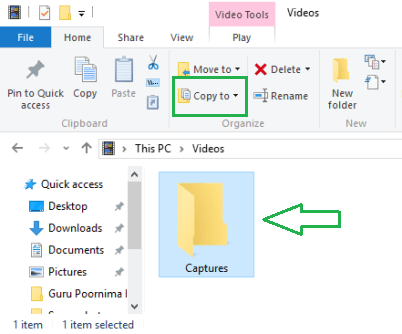 Click Copy to drop-down menu and you can see few locations. Choose the preferred one.
If it doesn't have any then click Choose location.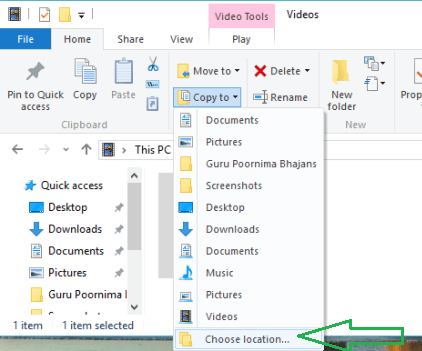 Select your preferred location and click Copy button.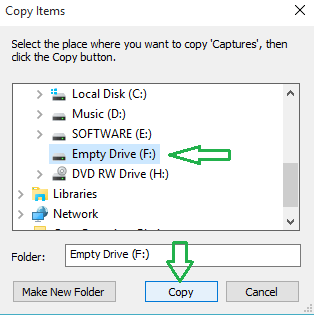 Your item will get copied to the selected location.
Now, the simple task of File Explorer has been made simplest. Just one click and your item get copied to wherever you want on the File Explorer. From anywhere you can copy your any stuff and place anywhere. Try this out and let us know how easily you can copy and paste items in Windows 10 File Explorer.