Advancement of technology produces plenty of automated devices to human being. iOS devices are better scantling of more advanced technology. The irrelevant functions as per modern days are changed with desired applications of current time. As an instance, you won't get conventional keypad for typing activity on smartphones. Despite speed and handiness of software keyboards, it is not well suited to you. To make better way you may stick with keyboard shortcut for uninterpreted typing. The particular article throws lights on how to create Keyboard shortcuts on iOS devices.
If you wish to create keyboard shortcuts on you iOS device as iPhone, android, iPad etc to make typing smoothly, you should take these steps.
On main screen of your iOS devices go for Setting option. Then after choose General & Keyboard option 

simultaneously

.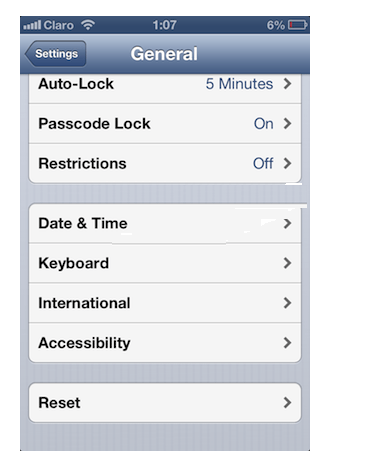 Above acts make appeared Keyboard Screen. Scroll down keyboard screen and click on to 'Add new Shortcut….' option.
It prompts to enter a new Phrase, which you want to create shortcut for.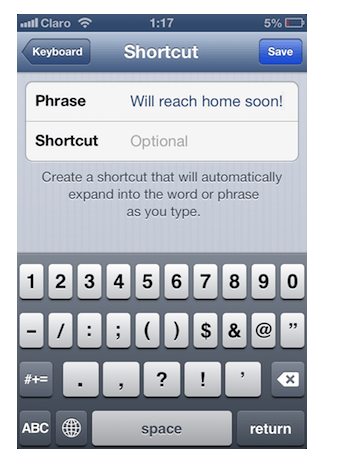 After typing target Phrase go to below field and enter shortcut that match with above putted phrase. Once done above act click on to save button at top right corner of existing screen.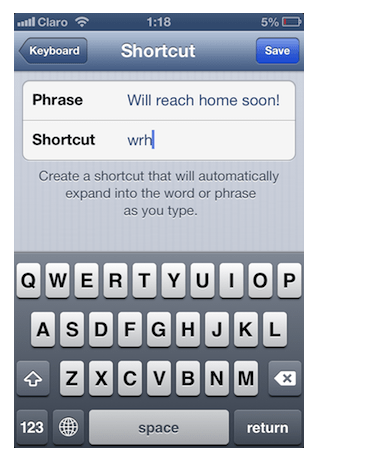 Above action leads to save new keyboard shortcut on iOS device.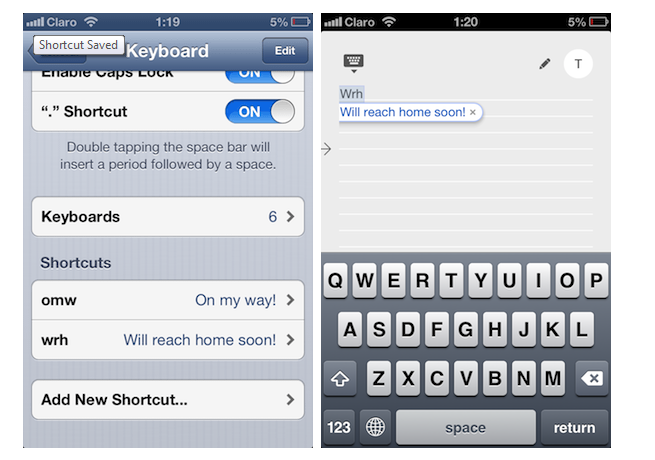 Note: To examine keyboard shortcuts on iOS devices, simply type shortcuts anywhere. You will see your target phrase to show up instantly. Along with a few short adjustment you would have a series of shortcut to make your overall typing much faster than ever before.