Twitter is definitely admired platform for sharing photos world-wide. A desktop supported application namely Twitter Image Downloader which facilitates you to download recently uploaded images from any twitter profile and watch them in web environment. It has been developed by Microsoft Net Framework team.
Actually Twitter does not support solid photo viewing experiences like Facebook or Flickr  which supports enhanced photo experience with sliding tools or automatic change features. As a result twitter user has to force in order to view images separately. Now such type of issues has been considered by the developers.
How to download Photos of any Twitter profile photos with Twitter Image Downloader?
At first download Twitter Image Downloader software from below given link.

 Next launch setup from target drive or folder.
Note
Before running it on any windows version, the system must be installed with latest version of .NET Framework. Otherwise, it will not run in better mode or stop sudden.
In appearing white box window, type the Twitter username of desired person whose you like to download photos. Next click on Download button.
Then white box will collect photos of desired twitter user profile in absolute slow motion. It takes a lot of time.
The collected photos of twitter profile will be imported automatically in special folder where setup of Twitter Image Downloader application is present.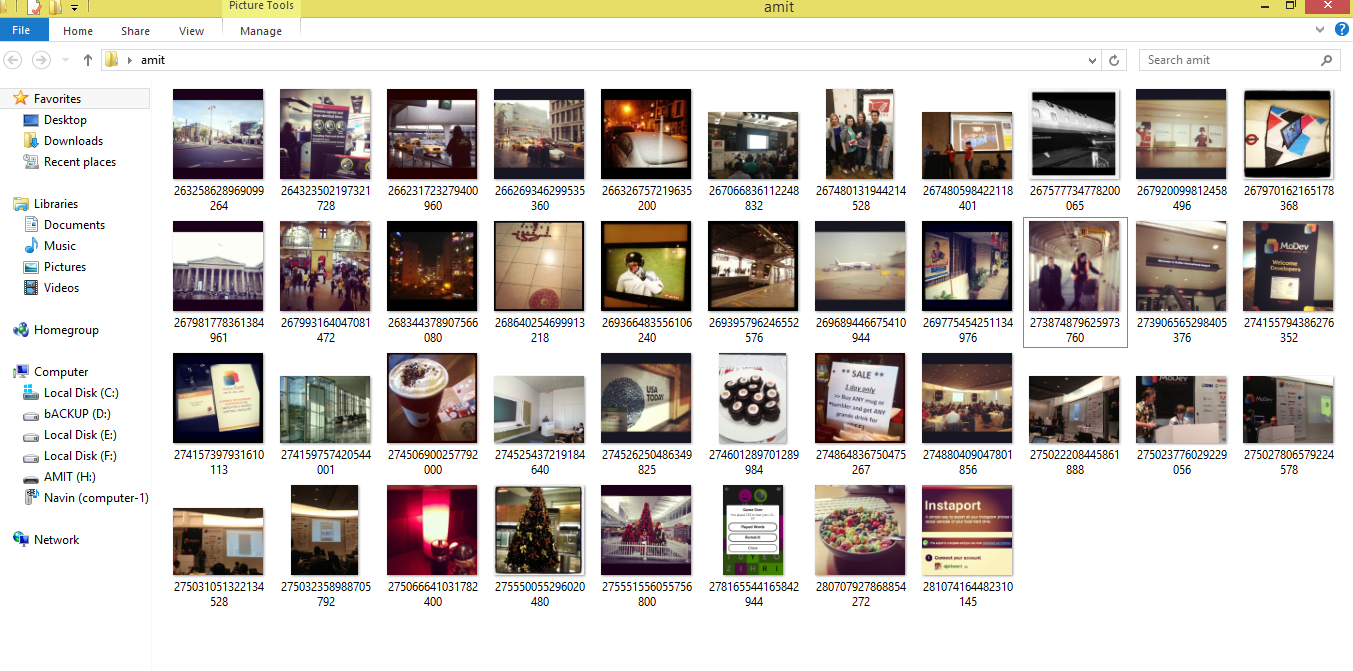 Conclusion
In this context, a chrome extension named please bring back photo grid view for viewing twitter photos has been come out already. But, if you wish to download photos of any twitter profile then one of best option is available as the latest launched Twitter Image Downloader software.
Download Twitter Image Downloader