A number of users have complained that on his Windows 10 PC Edge Toolbar is Greyed out. When they click More actions icon the drop-down unfolds, but all the options on the drop down are greyed out.
They can't open settings, F12 Developer Tool, Pin to Start as these are not clickable. Although Ctrl+P accesses print window, the Print option on the toolbar is not working.
How to Fix Edge Toolbar Greyed out on Windows 10
This problem occurs due to either some of the files of the browser are missing or troubles in running the app.
So you need to follow two steps to solve Edge toolbar greyed out
Run App Troubleshooter
Run System file checker
Note: After you run the troubleshooter the Edge Toolbar greyed out will get most probably fixed. If not then follow the second method i.e. run System File Checker.
Run App Troubleshooter
Click the link to download the official app troubleshooter: App Troubleshooter.
After the download gets completed double click or right click and Open to run this file. Click next to start the troubleshooter.
After the scanning completes, you view a few suggestions. Follow the suggestion to proceed further.
Run System file checker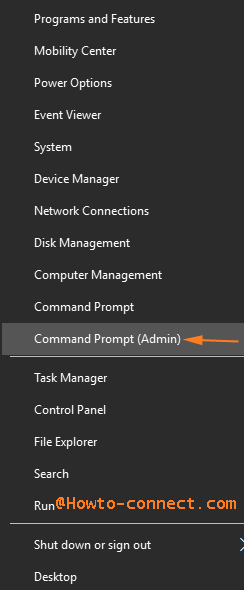 Click/strike Yes when User Account Control pop-up comes into sight.
Copy the below codes and paste into the elevated command prompt
sfc /scannow
This starts checking the files and displays the percentage of a task accomplished in real time. Wait until it shows 100%. Don't close the command prompt between the file checking is progressing.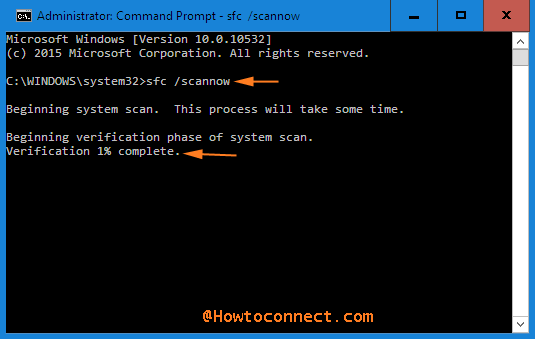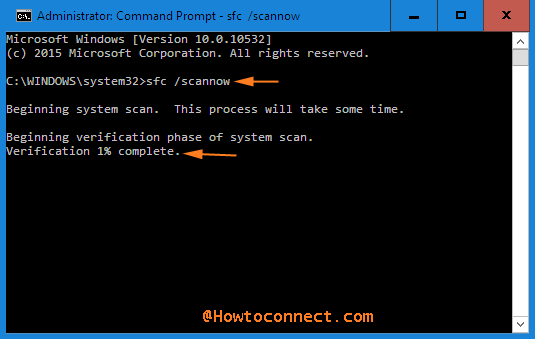 After the SFC procedure gets completed the problem will be fixed.