You might have experienced Overwatch Could not Locate Resources in Windows 10 PC while launching this game. Recently this becomes a common problem and annoying at the same time. Mostly, it occurs when you try to open Overwatch but ends with an error that prevents it from being played at all in any way, shape, or form. This issue usually happens when the game gets a new version or introduces a fresh character. However, you can solve it easily without the help from Blizzard.
Although various reports and comments have been sent to the producers of Overwatch, no root cause has been determined yet. Some users think that it will impact Battle.net application; however, it affects itself. Now, let's find out how we are going to fix and prevent this error on Windows 10.
Read – Fix: Overwatch FPS Problems in 1803 Windows 10 April Update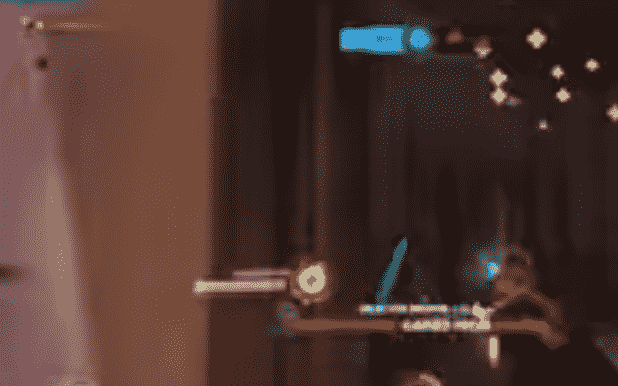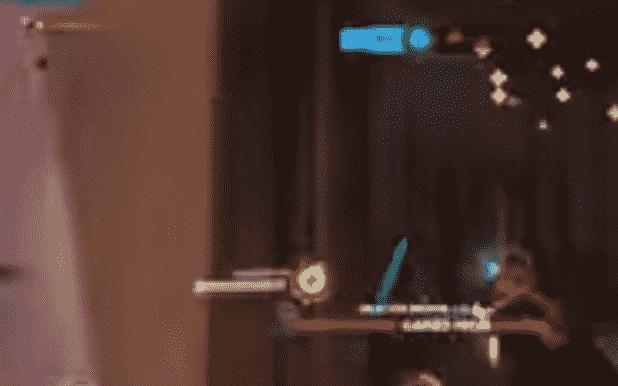 Overwatch Could not Locate Resources in Windows 10 Solutions
Here is How to Fix Overwatch Could not Locate Resources in Windows 10 –
Firstly, let's try this below process to solve this problem –
Step-1: Launch Battle.net Blizzard application.
Step-2: Go to Overwatch folder and either move both files Launcher.exe and Overwatch.exe to Temp folder or delete it.
Step-3: Now Return to the app and do a click on Scan and repair located under the Options of the game.
Step-4: Once done, Restart the game.
Do not worry if the above solution does not work for you. There is another way to fix this issue. Here's how –
At first, exit Battle.net
Browse and access Overwatch folder from Program Files. And move it to Desktop.
After that, Start Battle.net and try to install Overwatch again.
Wait until it switches from fetching to downloading. This process may take 30-40 seconds.
Once it starts downloading, pause it and close Battle.net
This time Move the Overwatch folder from Desktop to Program Files.
Now Delete Overwatch.exe and Overwatch Launcher.exe from the folder you just moved.
When you are done, Launch Battle.net again and unpause the download. Once the process is complete, you will be able to play the game again.
That's all. Hopefully, the problem is solved already. But If you are still getting this your final option will be uninstalling and reinstalling the game. Although this option takes you lots of time, it is evaluated as the best solution to solve this issue.
Repair any Windows problems such as Blue/Black Screen, DLL, Exe, application, Regisrty error and quickly recover system from issues using
Reimage
.