Microsoft has released fresh version of windows phone 8 in conjunction with windows 8 OS full edition on 26 October 212. An updated app for Windows Phone 8 inside the Windows 8 store page has been found. Actually windows 8 phone is connected through Zune Software with computer or laptop installed windows version. According to Microsoft, fresh windows phone 8 app is alternate option to exchange songs, videos and images from windows version.
The windows phone 8 app is helpful to sync your devices with windows version because it has been presented for desktop support additionally.
Features of windows phone 8 app  –
It is easy to exchange your songs, images and videos from your windows phone 8 to computer or laptop.
You can speedily share your windows 8 phone stored images or videos or other articles among the Windows 8 OS placed default apps.
It stores images and videos sync automatically while you establish sync among windows phone 8 and your laptop or desktop.
You can examine like how much disk space for every type of content has been used.
You can visit openly the official websites of Windows Phone to download fresh apps, know details about windows phone 8 or how to track while you lost it.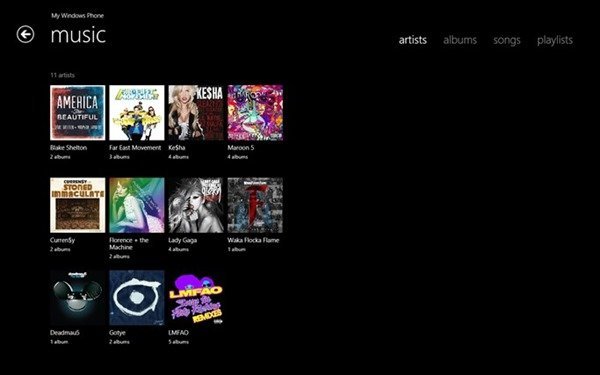 See more about Windows Phone app for Windows 8