Funny Pictures is a Windows 8//10 app to download and share humorous pictures from the Web. You can see a wide collection of pictures divided into the newest and classic categories. Explore the categories and download the most humorous pictures of the Internet. One can use share charm of Windows 8/10 to share your selected pictures with your family and friends. Funny Pictures App updates the collection of pictures very frequently. Your downloaded picture is saved in the JPG format into your Picture Library and it gets into the BMP format when you share the pictures with your family and friends.
Recommended:
How to Edit Pictures Using Photo Studio Windows 8.1 App
Shuttersong Windows 8 App – Add Desired Music to Photos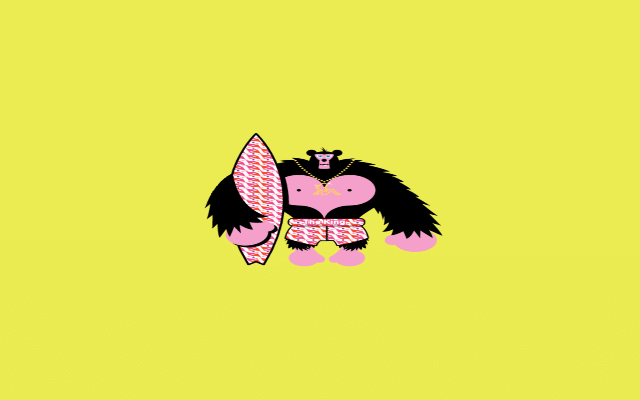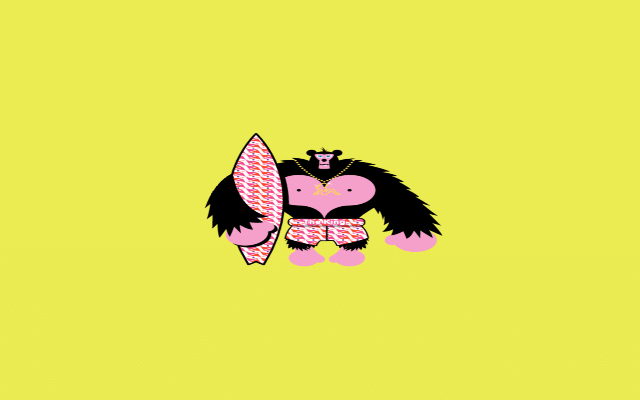 How to use Funny Pictures Windows 8/10 App
Install the app from the link provided below or own it from the entertainment category of the Windows Store.
Once the app is successfully launched in your Windows 8/10 PC, you will see two categories – Newest and Classic.
The Newest Category has all the newly uploaded pictures in the app. The Classic category serves you all time beloved pictures of the Internet.
Browse through the pictures.
Click on the opted picture.
After selecting your preferred picture, right click on the screen and you will get some options on the bottom fly out of the screen.
Click on the "Download" option to save your selected picture in the Picture Library of your computer.
Click on the Share Charm of Windows 8/10 to share the picture with your family and friends.
Funny Pictures Windows 8/10 App Features
The app is free of cost.
Two categories to explore.
A wide collection of humorous pictures.
Download the funniest pictures.
Pictures are stored in the Picture Library in JPG format.
Use the Windows Share Charm to share your desired image.
Conclusion
Funny Pictures app will definitely make your stomach ache with the humorous picture collections. It stores all sorts of pictures whether memes, LOLCats, funny pictures are all available in a single app. The most attractive thing about the app is that it allows you to download the pictures and the process is very simple. Share the pictures with everyone and laugh till your stomach aches. So download the app and have a hearty laugh with everyone.
Get App