There are several changes being done in Windows 8 as compared to its earlier version. Some of the features of this version are nice and if you are missing them here, you have come to the right place. Here, we will tell you how to get back those missing features. Some of these features are not used by everyone like a windows media center, Windows Briefcase, etc. But, if one used to use these apps in Windows, they might be missing them a lot. So, here I am going to discuss the steps on how to get back those missing features.
How to get 6 missing features in Windows 8
Start menu, unified Search, and Boot to desktop
You know the fact that start menu of the earlier Windows has been replaced by the Start Screen. Of course, this is a nice app to use and search. Again, in Windows 8, you can't directly boot to the desktop. Also, here we can't unify search a program, settings, and files like the way we used to do in Windows 7.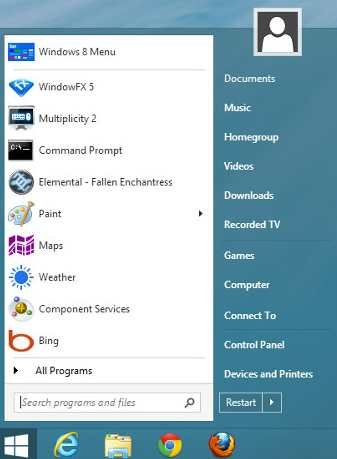 How to get back the above mentioned feature
So, basically, if you are willing to get back the Start menu along with the Start Screen, you can get this by installing a third-party Start menu like the: StartW8, free Start menu 8, or using ClassicShell. However, you must note one thing that each time you logged in some time delay in showing up the Start menu. But you don't have to worry. It will come automatically after some delay.
     

2. Windows Media Center
If you love to play songs, videos, pictures using Windows Media center, you should know that it is no longer a part of Windows 8. However, you must be feeling bad as it was one of the most effective Music Player with an amazing interface. Therefore, if you are willing to use the Windows Media center in Windows 8, you have to buy it for a sum of total $100. For this amount of money, your Windows will be upgraded to its Professional version. However, if you are not willing to spend money, you can use Nokia music player for Windows 8. It looks a little bit the same with extra quality and astonishing features.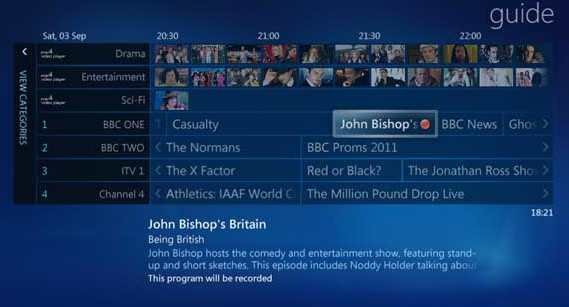 3.Games like Solitaire, Minesweeper and other games
The games like Solitaire, Minesweeper has been removed from Windows 8. However, if you play these games, you can get these games by visiting Windows 8 Store. From there you can easily get these games.
     4. Windows Desktop Gadgets
According to Microsoft, it was said that Desktop gadgets were insecure. Hence, The desktop gadgets were removed by windows 8. However, the above thing told by Microsoft is true for each Desktop gadget, it doesn't mean that you should not have it. If you love to have the desktop Gadget, you can have it from Windows 8 Store.
     

5. Windows Aero Glass

Windows 7 gives us a feature of the transparent glass-like theme which is also removed by Windows 8. How to get this feature? You don't have to worry. You can get transparent theme by using a tool Aero8Tuner.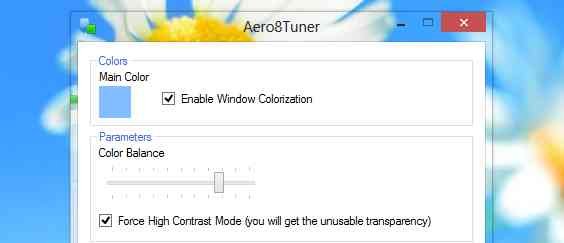 6. Windows Classic theme 
The different types of themes being provided in earlier versions have also been removed in Windows 8. You can get older themes by using a user-created Windows Classic theme. You can also use "third-party themes for Windows 8" if the themes provided by the above app is not fine.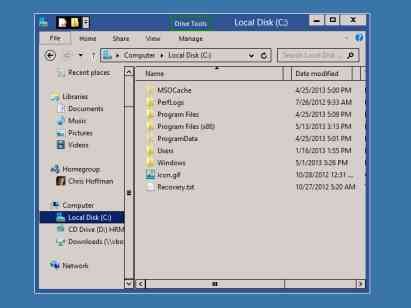 If you are still missing some of its earlier version features and want that feature badly, tell us and we will try to find the exact solution "how to get that feature" for you.