In the following section, we will have a profound idea about How to Allow a Program through Avast. For security issues, this popular antivirus blocks some of the other applications from running. Unfortunately, it obstructs few of them unnecessarily and users call it false-positives. In case of such a situation, Avast has its own settings to whitelist a program. These sequence of steps will help you in allowing the software to function while using the Antivirus.
Avast Antivirus includes an Exclusion setting. It lets you add programs or websites that you consider safe in using. This antivirus software does not treat the items under exclusions as threats. Therefore, you must be absolutely confident about those programs that you will add to the exclusions list. Once you add them to the list, Avast will not scan those applications anymore.
How to Allow a Program through Avast- Fast and Reliable Solution
Step-1: Launch 'Avast Antivirus' by clicking its icon from the taskbar system tray as indicated in the given snapshot. Moreover, you can also open the tool from the desktop as well.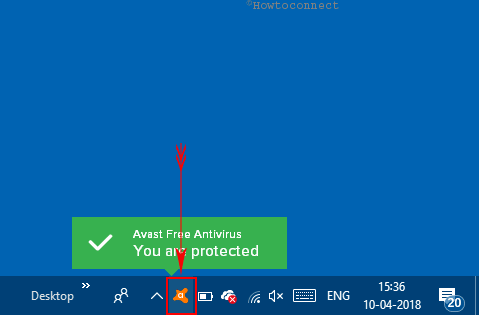 Step-2: When the program homepage comes into view, hover the cursor over the left column and click on Settings from the bottom left corner.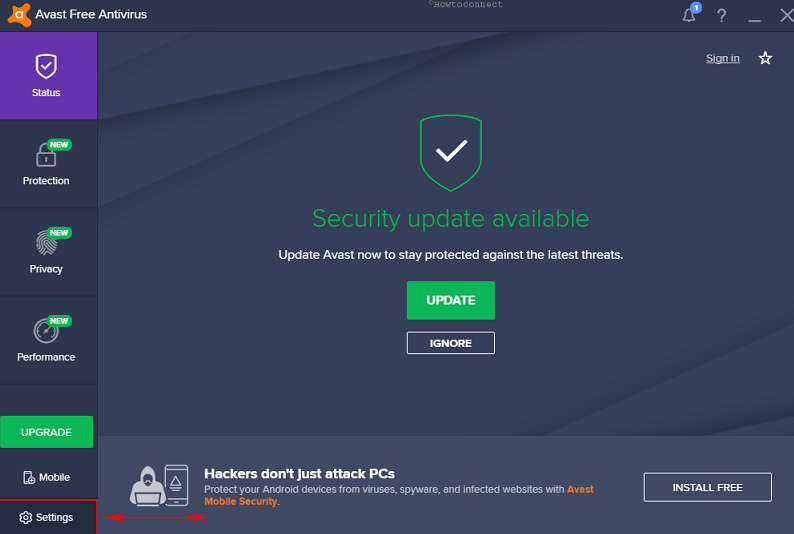 Step-3: Once guided to the new window, General tab from the left pane opens by default. Switch to the adjacent right side and expand Exclusions section by clicking its down arrow.
Step-4: Do a click on the Add button under File paths tab and this will highlight the grayed out search box (See screenshot).
Step-5: Perform a click on Browse beside the box. Now, to Allow a Program through Avast, navigate its File location and select it accurately.
Step-6: Select Ok button to proceed and Avast will now enlist the program in its Exclusions list.
Note – In case you don't the location of the program, perform a right-click on its icon. From the context menu, choose Open file location.
Tip: See Default Files, Folder Location and Path Windows 10 List.
In future, you come to know that the added programs are a threat to the computer, you can remove the items.
That's all about the instructions on How to Allow a Program through Avast.