Windows 11, no doubt, has arrived with many modern features, some bugs are not chasing the version away. One such issue is activation error code 0xc004c003 that occurs after upgrading from Home to Pro edition. This bug was also troubling on Windows 10. When you upgrade to the Professional edition from Home Windows 11 gets deactivated. On using the existing product key for activation this error occurs. The message is – "We can't activate Windows on this device because you don't have a valid digital license or product key. If you think you do have a valid license or key, select Troubleshoot below. Error code: 0xc004c003". Furthermore, you may see Windows 11 Enterprise instead of your upgraded version.
After upgrade from Windows 11 Home to the Pro the product key doesn't work. You may also say the baffling issue Store bug because the license is provided through the app. As a result, the OS is left out deactivated and you can't use personalization settings including many other features. The problem happens when a licensing code component tries to access a registry hive without proper access. Consequently, an access denied error causes the product key not to be extracted correctly. Fortunately, there is a tricky solution that may provide relief by activating Windows 11.
Error code 0xC004C003 Windows 11 Pro
Here is how to Fix Error code 0xc004c003 Windows 11 Pro –
Press Windows key and I.
When the Settings app appears, click on Activation from the right pane.
In the Change product key section, click Change.
A pop-up will ask to enter the activation key. Copy the following and paste it into the given place – VK7JG-NPHTM-C97JM-9MPGT-3V66T.
Click – Next.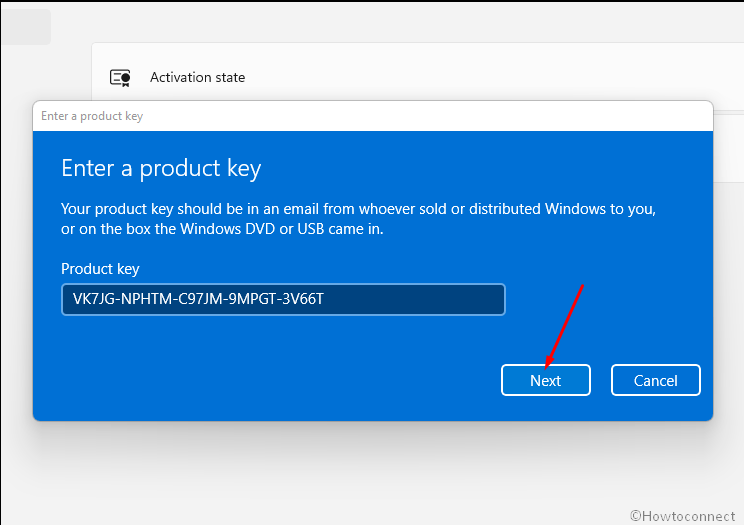 The system will recognize the license and ask you to activate it.
So, click on – Activate.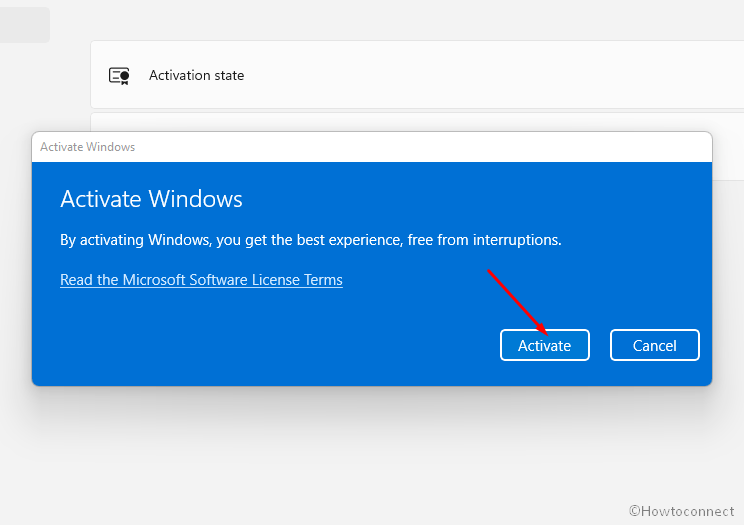 Your copy should be activated, in case it doesn't, disconnect the Internet and try once more.
Actually, this is an official generic product key.
To confirm whether the copy is permanently activated
Click on Search from the taskbar.
Type – cmd.exe.
Choose – Run as administrator.
Insert the below command and press enter – slmgr /xpr.
You will find a return – The machine is permanently activated.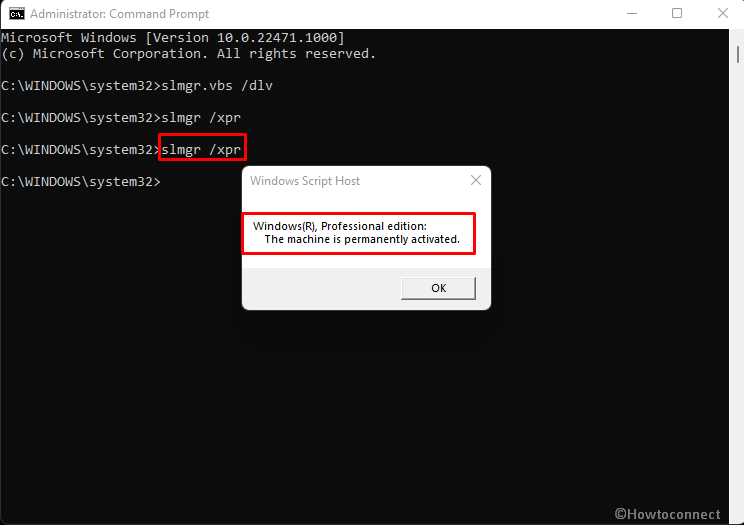 That's all!!
Repair any Windows problems such as Blue/Black Screen, DLL, Exe, application, Regisrty error and quickly recover system from issues using
Reimage
.