How to Improve Battery life While Working on Internet Explorer – If you work on Internet Explorer you might have known JavaScript Timer Frequency is arranged to run JavaScript animations on Internet Explorer. This frequency enhances the experience of the browser. But there is another side which has an impact on battery life. If you optimize JavaScript Timer Frequency to run to perform better it drains your Laptop battery quickly. For better result of your battery, you need to optimize JavaScript Timer Frequency in accordance with power settings. All these settings are included in Power Options of your PC.
But the question remains at the same place that How to Set Java Timer Frequency accordingly maximum power savings on your Laptop to increase battery life of your laptop. It is not so vast. We are providing here the process which will help you. All you need to do is to set the JavaScript Timer Frequency for maximum power settings in power options.
In this post, we are providing you few tips to customize JavaScript Timer Frequency settings for Maximum Power Savings in Internet Explorer in Power Options on your windows like 7, 8, and 10 so that you can improve battery life of your laptop.
You will find it useful:
Improve Battery life While Working on Internet Explorer
Tips 1
Click on Power options link in Control Panel.
Click Change Plan Settings in Power Options Window.
A new window opens named Edit Plan Settings. Click Change Advance Power Settings link.
Ultimately the Advanced settings customization window comes to appear. Below the Power Saver [Active] drop-down scroll down the options. Double click the option Internet Explorer.
Here you find JavaScript Timer Frequency Settings., expand the setting.
Underneath this setting, two options are visible, click the drop-down of On battery and select Maximum Power Savings.
Finally, Hit Apply succeeded by OK.
Tips 2
You can also customize the JavaScript Timer Frequency in Internet Explorer in Power Options using Registry Editor. This is the easiest way to do without using the internet.
Open run dialog box (Win + R keys) and type the text regedit to launch the Registry Editor.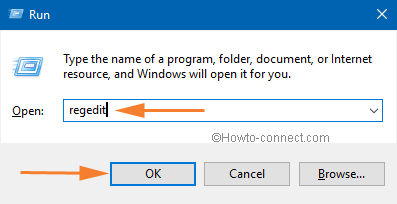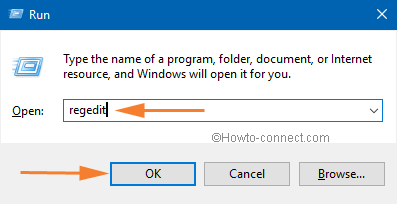 Then follow the given path in the Registry editor:
HKEY_LOCAL_MACHINE\SYSTEM\CurrentControlSet\Control\Power\PowerSettings\02F815B5-A5CF-4C84-BF20-649D1F75D3D8

Create DWORD value manually and put the value 1 to Remove and 2 to Add.
Now close the registry editor and restart your PC to save the changes that you have done. That's it.