Past many days, I was thinking to remove my Account Picture in Windows 10 and wanted to get back the default one. But all my efforts went in vain because I ended up changing the picture rather than removing it. I searched everywhere and learned that Windows 10 bestows you a location where the images used by you as User Account Picture are stored and from there the old ones can be wiped off.
Alternatively, if you don't desire to use any attractive images, the OS allows you to get back the default User Account Picture. Hence, concentrating on these two cases, we will pen down the steps of How to Remove Account Picture and also How to Get Default User Account Picture in Windows 10. Don't Miss: Windows 10 – How To Create 4 Digit PIN Logon
Way to Remove Account Picture in Windows 10
Press Winkey + E.
Once the File Explorer appears, click the View option on the Menu Bar and select the checkbox for Hidden Items.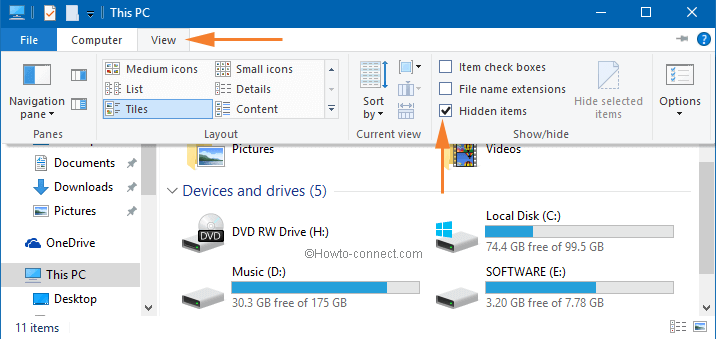 After enabling the Hidden Items box, you can view the secret or hidden folders.
The OS stores all the user account pictures in a secret location and you need to access the folder. So press Win+R.
Copy the below path and paste it into Run dialog box. Replace Username with your user name (you can find in C:\Users).


C:\Users\Username\AppData\Roaming\Microsoft\Windows\AccountPictures

All the earlier used pictures will be seen there. Hence, delete the unrequired ones.
Alternatively, instead of doing so many adjustments, you can directly copy and paste the below path in the File Explorer or on Run command


%appdata%\Microsoft\Windows\AccountPictures

This will also fetch you the same location without going through any modifications.
Now, opt for undesirable photographs and tap on Delete button.
Done!!!
How to Get Default User Account Picture in Windows 10
Hit – Win+E.
Go to This PC and move ahead to the (C:) Drive.
Open the ProgramData by double clicking on it.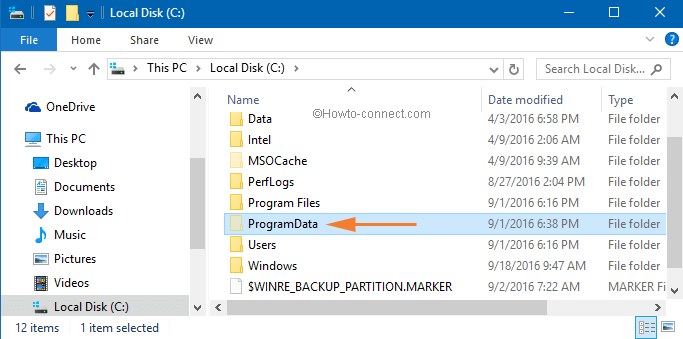 Under the "ProgramData" window, double click – Microsoft folder.
Look for the folder User Account Pictures. Double click on it.
This new window has default Account Pictures. Take a look at them and select the required one. Right click on the picture and choose Copy from the context menu.
Get back to the Desktop, right-click on an empty area and "paste" the picture by selecting the Paste option. You can even save it to another easily accessible location.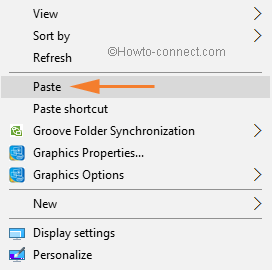 Now, you have to change the currently set image of your account. So click Start and select Settings.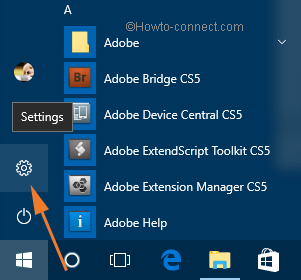 When you are into the Your info section, on the right pane of it you can view a Browse for one.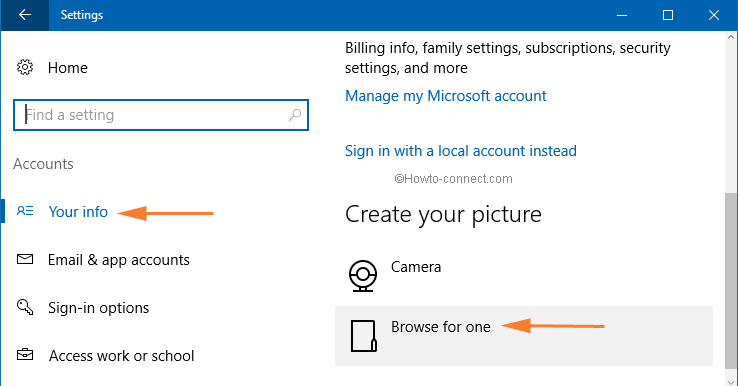 Click on the Browse for one button and go to your Desktop or to the location where you pasted the default Account Picture that you have copied using earlier steps.
Select the Default Account Picture and hit Choose Picture button. That's it, your work is done!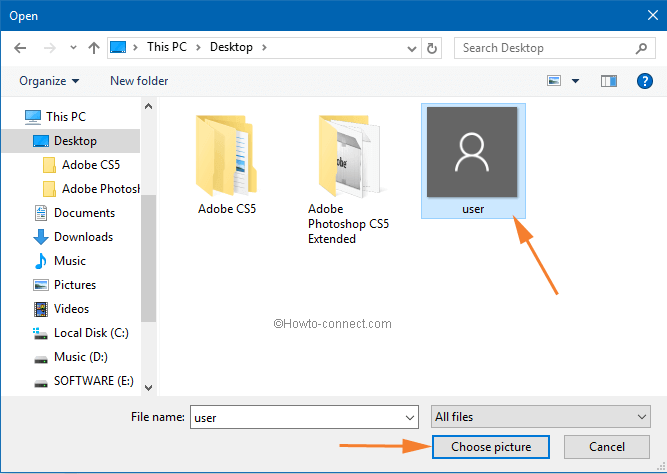 CONCLUSION
I hope this post will be very useful for those who wish to remove their account pictures get back their default account picture. Sometimes while sharing the system I become quite uncomfortable when others look into my account picture. And not to face any such awkward moment I decided to get back to the default account picture. I request my readers to share this piece of knowledge with everyone who needs them because in the end Sharing is Caring!