Microsoft released Cumulative update KB4509476 for Windows 10 1703 a while ago. In fact, KB4509476 caused Error Connecting to SAN Using iSCSI in the creator update including other versions. The development team has addressed this message showing – Target failed to respond in time for a login request – error in the system log of event viewer.
You will get the patch KB4509476 automatically unless you haven't disabled or paused Windows update. The update will increase Windows 10 1703 build number to 15063.1898.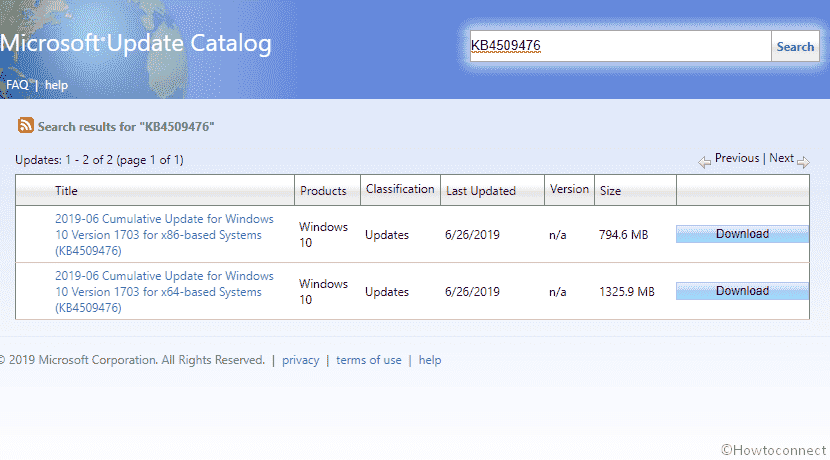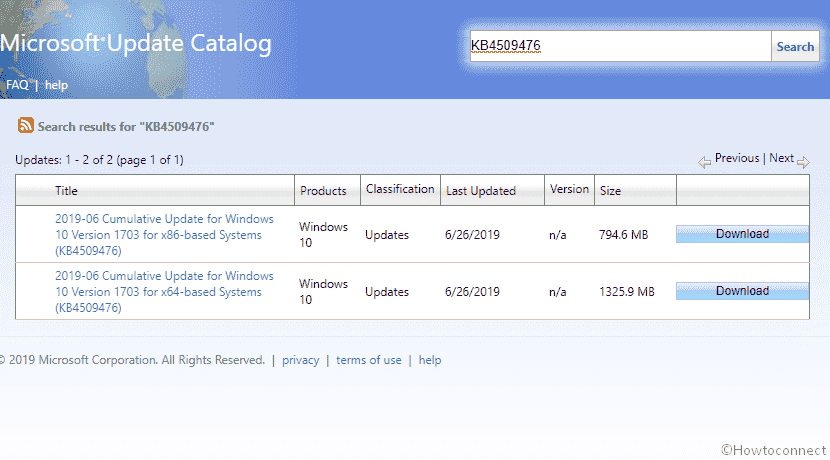 KB4509476 Windows 10 1703 15063.1898 Cumulative update Improvements and Known issues
This update includes quality improvements. Key changes include:
The cumulative patch addresses connection to Storage Area Network (SAN) devices that can't be established using the Internet Small Computer System Interface (iSCSI) after installing KB4499162. You may encounter an error in the System log section of Event Viewer with Event ID 43 from iScsiPrt with the message  – Target failed to respond in time for a login request.
Known issues
Symptom
Workaround
When you carry on some operations like rename on files or folders on a Cluster Shared Volume ("CSV") it may fail. The error message in this case is STATUS_BAD_IMPERSONATION_LEVEL (0xC00000A5). The issue occurs when the process does not have administrator right.
As a workaround follow either of the methods –

Carry out the operation from a process that has administrator right.
Carry out the operation from a node that doesn't have CSV ownership.

Microsoft is trying to resolve this problem and will push a patch in an upcoming release.

After installing this cumulative update and rebooting with Hyper-V enabled you may automatically enter BitLocker recovery mode and receive error 0xC0210000.
Kindly see KB4505821 for the solution.

Furthermore, Microsoft will send an update when they find a resolution.
How to get KB4509476 update
Before installing this update
Before receiving KB4509476, make sure that the latest Servicing stack update is installed on your computer. If not, then go to  All SSU / Servicing Stack Updates for Windows 10 – 14 May 2019 and install and get KB4500640.
To download and install this patch for Windows 10 version 1703, go to Settings => Update & Security => Windows Update and click Check for updates.
You can get standalone package in MSU File format for this patch from Microsoft Update Catalog website.
Source – Release note.