Complete Guide and Steps To Fix LoadLibrary failed with Error 1114 in Windows 10. – Many users complain that an unexpected pop-up comes out on the computer screen having an error message. The message is LoadLibrary failed with Error 1114 which is a little difficult for the common users to understand.
In Windows 10, there is not a specific case where users are receiving this error. Some of the common scenarios where this error pops-up are while trying to open some specific programs, or during installation of apps. In addition, many users are getting this error when trying to log in with a fingerprint on Windows 10 or want to play a game.
Well, there is no specific cause that leads to the appearance of this error. But in most of the cases, a small change in the switchable graphics resolved the problem. So, today we will guide you with detailed steps to Fix LoadLibrary failed with Error 1114 in Windows 10.


If you are also facing this specific error in Windows 10, then let us head towards the solution.
LoadLibrary failed with Error 1114 in Windows 10
Step 1 – First of all, do a right-click on Windows logo icon. From the list that shows up, click Power Options.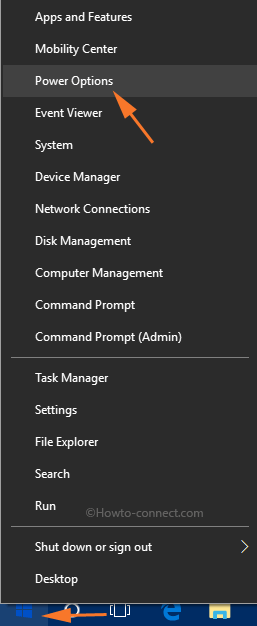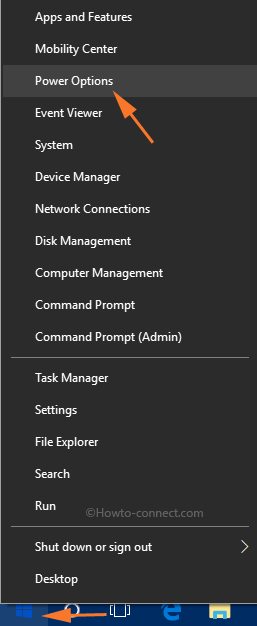 Step 2 – This will launch Power & sleep settings page. Click Additional power settings option that appears below Related settings title.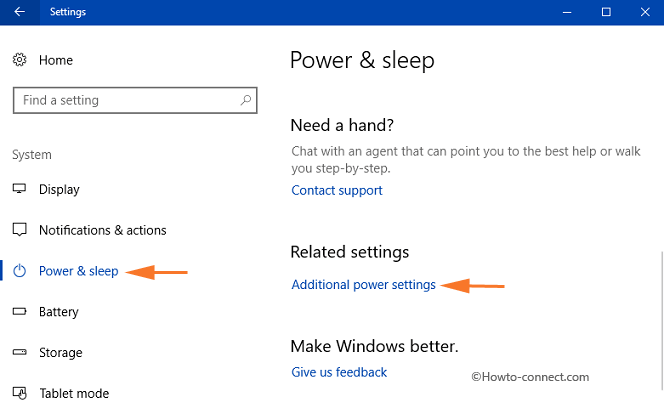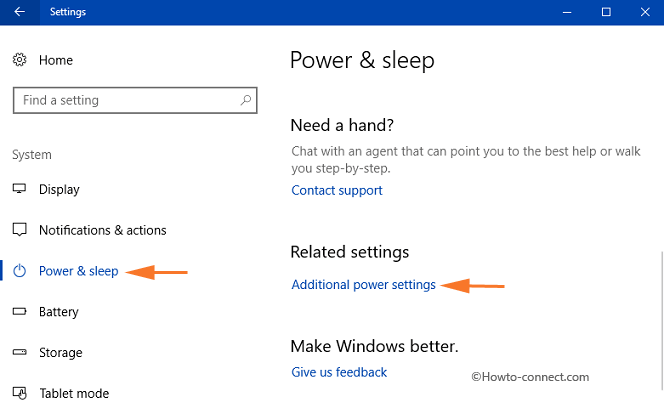 Step 3 – Now, the Power Options window will show up on the screen. Click Change plan settings option of your plan.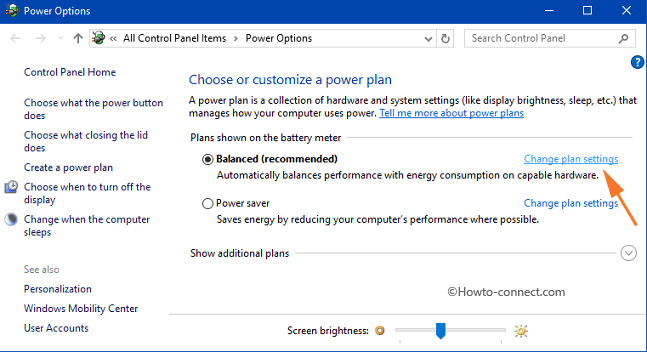 Note – The power plan with a black dot indicates your active plan.
You can also refer to our guide on How to Create a Custom Plan in Windows 10.
Step 4 – The succeeding screen displays two options, so, moving on, select Change advanced power settings.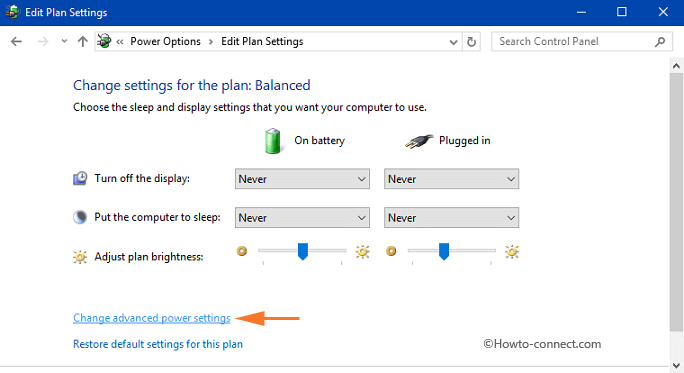 Step 5 – This will launch a small box of advanced Power Options. Now, locate and expand the setting Switchable Dynamic Graphics.
Step 6 – Next, expand the Global settings that is visible under Switchable Dynamic Graphics.
Step 7 – After expanding it, you will notice two more options – On battery and Plugged in. So, click the drop-down of both the options one by one and then select Maximize performance.
Step 8 – Finally, select the Apply and OK buttons to fix LoadLibrary failed with Error 1114.
Now, do the task that you were unable to carry on because it always shows up the error message. You will be amazed to see that you work will get done and as a result, you will not receive LoadLibrary failed with Error 1114: A dynamic link library (DLL) initialization routine failed.
Winding Up
After following this simple solution, many users are happily carrying out their intended tasks. Hence, there is no need to reinstall the games or applications and also there is no requirement to format the OS. Just change the options of Switchable Dynamic Graphics and the problem will be settled. So, with the above steps, you will be able to Fix LoadLibrary failed with Error 1114 on Windows 10. If you have more solutions to get rid of this error, kindly write down in the comments form.
Repair any Windows problems such as Blue/Black Screen, DLL, Exe, application, Regisrty error and quickly recover system from issues using
Reimage
.