State Bank Freedom is a free mobile banking Smartphone application for SBI retail internet banking users. It is specially designed for SBI users. The main motive of this app is to let its user enjoy safe, convenient and easy to use applications which include various features. These features help SBI users in managing their finances along with other online transactions.
You can have this app from Google Play Store. Its interface is very neat and clean. It consists of various functions like Funds transfer (Own A/c), Intra Bank as well as Inter Bank transfer. Along with its normal features, this app also lets you do a Mobile Top-Up, DTH recharge as well as transaction enquiry etc.
This app generates you a Mini-Statement of last 10 transactions along with detailed account information. It also shows different types of internal facilities provide by SBI Bank to you like Fixed Deposit, Credit Card Transfer, IMPS transfer, Cheque Book Request, Recurring deposit etc.
How To Register on State Bank Freedom Android App
1. Follow the following steps to register for State Bank Freedom App.
2. At first, send MBSREG to 9223440000. It will send you a User ID and a default MPIN.
3. Download this app from Google Play Store and Install on your Smartphone.
4. Open this app on your Android Mobile and change the default MPIN.
5. Registration process could be completed instantly by visiting a nearby State Bank ATM/Branch or internet banking.
Activation of State Bank Freedom Using State Bank ATM-cum-Debit Card
Go to a nearby ATM and open your account. Now choose Mobile Registration and then opt for Mobile Baking registration > Registration. Put down your 10 digits mobile number here in the space provided. Note that this number should be already registered with Bank.
Activation Using Home Branch
This is the place where you should go if you want an immediate activation.
Activation Using Internet Banking
Internet Users can complete the registration process through www.onlinesbi.com.
When your account gets activated, simply open State Bank Freedom on your Smartphone and explore different settings by yourself. It is worth knowing the settings as your privacy might come into the picture.
What is required to use this app?
1. A Smartphone with Android operating system.
2. Internet Connection whether it be GPRS, WiFi, 3G connection etc.
3. An SBI User with active internet banking on his account.
Note: This App is currently linked to retail internet banking customers. Associated Banks' internet banking users will not be able to get benefit from this app.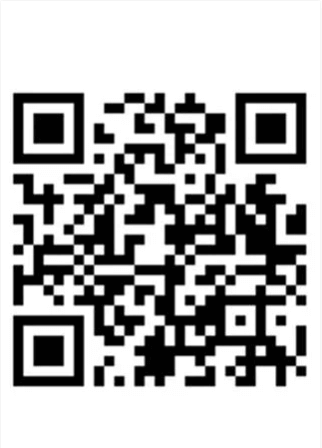 Conclusion
State Bank freedom is a fantastic app for SBI Users. It lets its users perform all the banking related works right from your Mobile using this app. You can check your Mini-Statement; make a quick transfer using QR code to beneficiaries without even registration. The only restriction is that Non SBI users can't use this app on their Smartphone. Try this app on your own and let us know if we miss something.