Do you encounter the issue the built-in browser Microsoft Edge Keeps Closing within few moments after its launch on Windows 10? Actually, this annoying problem doesn't settle down with normal measures as browsing data clearance etc. But here you will find few promising workarounds to fix this shut down occurrence of Edge browser.
Microsoft Edge opens normally and you see everything in right manner, but unexpectedly it closes after 25-30 seconds During this flaw. Windows event viewer, reliability monitor, including other tools give nothing clue to fix this browser problem. Why does Microsoft edge keep closing is the question that arises in many user's minds. There is no certain cause still, few tricks work perfectly to overcome this browser error.
Microsoft Edge Keeps Closing Workarounds
Run Windows app troubleshooter
This common troubleshoot process may help you to fix Microsoft Edge Keeps Closing in Windows 10. Although it is not guaranteed that this process will settle down the problem despite it will repair the whole setup of the Windows app that could provide benefit for the next method.
Step 1 – Press Win+I combination and select Update & Security from the Settings homepage.
Step 2 – Once the Update & security Window of Settings appears, choose Troubleshoot in the left pane. Jump to the adjacent right and click on Windows Store Apps. Press Run the troubleshooter after it stretches.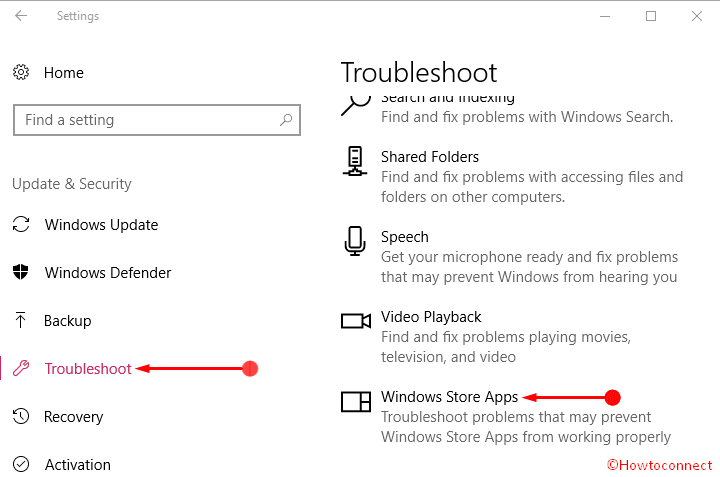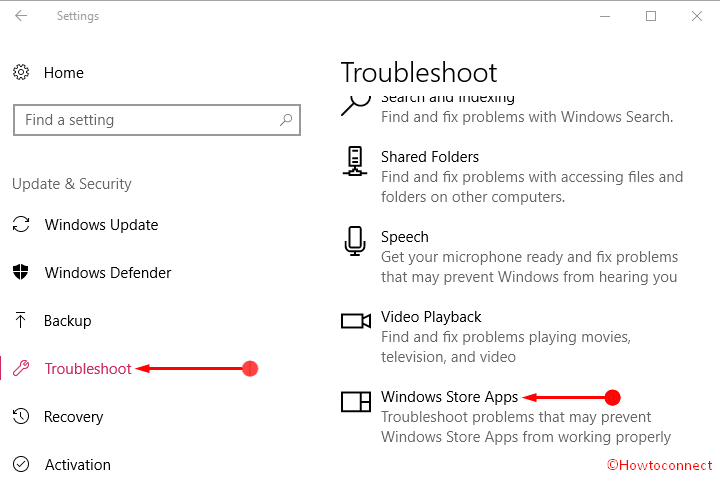 Step 3 – A pop up will scan the system to repair if any drawback is found.
Alternatively, download the same tool, run, select Next allowing it to repair the Windows app.
Create an additional User Account
Creating a Local account might help to easily fix Microsoft Edge Keeps Closing in Windows 10.
Step 1 – Click on Start button from the taskbar, type Account and then press Enter. Select Family & other users from the left flank. Navigate to the right then click on Add someone to this PC.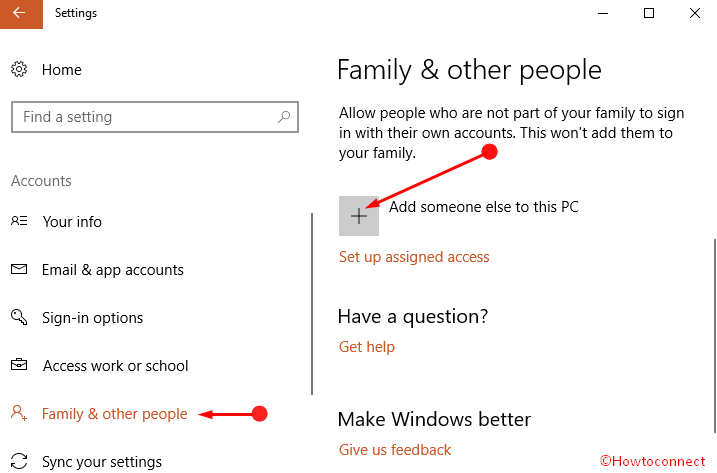 Step 2 – Type email id or phone number on the given pop up furthermore choose Next. Select country if you have entered a Phone number and Click Finish.
Run System File Checker
If the above method doesn't work then possibly System files are corrupt. So running system file checker tool would be a good idea to fix Microsoft Edge Keeps Closing on Windows 10.
Step 1 – Click on Start icon and scroll down to the W alphabetical section of the Start menu. Press Windows System letting it expand. Right click on Command prompt, the first item, and go to More followed by Run as administrator then select it.  Else, get the assistance of this method – How to Launch Elevated Command Prompt on Windows 10.
Step 2 – Go the black Windows, type sfc /scannow then finally, strike the Enter button. This process will thoroughly check system files moreover repair if any malfunction occurs.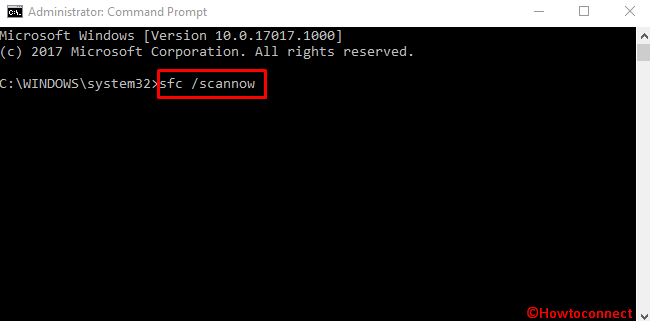 Step 3 – Reboot your system furthermore open Microsoft Edge after the scanning ends up. Make sure that  Microsoft Edge Keeps Closing issue no longer exists and cheer up.
Conclusion
The ways will feasibly help you to solve the browser's exasperating issue. However, Windows update might help you in this concern but it's not definite hence the last option remains is clean install if the problem persists further. But we don't desire to assume so far hoping that you would enjoy after fixing Microsoft Edge Keeps Closing.