Are you encountering any issue with .NET Framework 4.8, 4.7.2, 4.7.1, 4.7.0, 4.62, 4.6.1, 4.6, 4.5.2, 4.51, 4.5, 4, 3.5, 3.0, or 2.0 version.  Then don't worry Microsoft .Net Framework Repair Tool is a promising utility that detects and fixes issues. The update Version: 4.8.04072.00 of the same has arrived on 11 November 2019 which is more capable to resolve the problems.
The tool release repairs the corrupted installation of the compatible .NET Framework editions by implementing known fixes.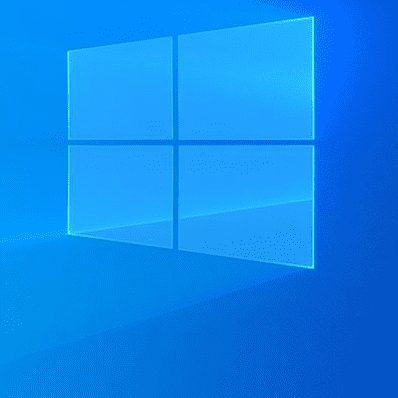 Microsoft .NET Framework Repair Tool 4.8.04072.00
Here is .NET Framework Repair Tool 4.8.04072.00 features, changes, and improvements –
The Tool follows a four-step method to fix the issues concerned to the frameworks –
Perform troubleshooting for setup problems,
Implements the fixes (as per user consent),
Run repairing all installed versions of the .NET Framework,
Generate a collection of logs (requires user consent).
The tool will require the redistributable files of the version which is going to be repaired. If not available in your computer it is downloaded automatically through the web. If your computer has metered or no internet connectivity, you should use Offline mode for the repair. For this, add the /addsource option along with the path of the folder. As example –
NetfxRepairTool.exe /addsource \\SHARE_PC\SHARE_FOLDER
.NET Framework Repair tool features passive mode and quiet mode. This needs no interactions from user while running the process. The mode is particularly helpful for large deployments where system administrators configure the tool (through the command line) and also collect logs.
The .NET Framework Repair Tool accumulates details about its usage furthermore piles up diagnostic installation data. These are helpful to improve the quality of the Tool, and setup.
The Repair Tool-created log file can now be optionally stored in a custom location by using a command line option. This location overrides the default option set %temp% folder in Passive or Quiet mode.
Download rhe tool –
Download .NET Framework Repair Tool 4.8.04072.00
1] November 2019 .Net Framework 4.8 and 3.5 Update for Windows 10
2] KB4522741 for .NET Framework 4.8 and 3.5 Windows 10 1903
3] KB4514359 .NET Framework 4.8, 3.5 Windows 10 1903 Cumulative Update
4] KB4511555 for .NET Framework 4.8, 3.5 Windows 10 v1903 – 30 Aug 2019
5] KB4502584 Windows 10 1903 .Net Framework 4.5, 3.8 Cumulative update
Source – Release note.
That's all!!!