Popularity of using online radio has been increased these days. It offers to search different range of songs on your preferred radio stations. About thousand online radio stations are streaming music on the Internet at this time. Now, an important app has been presented to record music of online radios. As a result, you can record online music from your liked radio stations in admired audio formats such as MP3, WAVE and OOG b as well as it can be stored on your computer permanently to enjoy. At my blog I have discussed about same topics like Pandora Windows app for Windows 8. Now, I am going to discuss on such matter, by reading that you may listen and record online music through the apps described underneath.
1.  Nexus Radio App
Nexus radio is known as the best online radio app with several features. It provides you to access more than 8000 radio stations and 15 million songs on single platform at the same time through Internet. Nexus Radio app helps you to record online music from your desired radio stations in your desired audio formats as MP4, WAV and WMA.
Download Nexus Radio App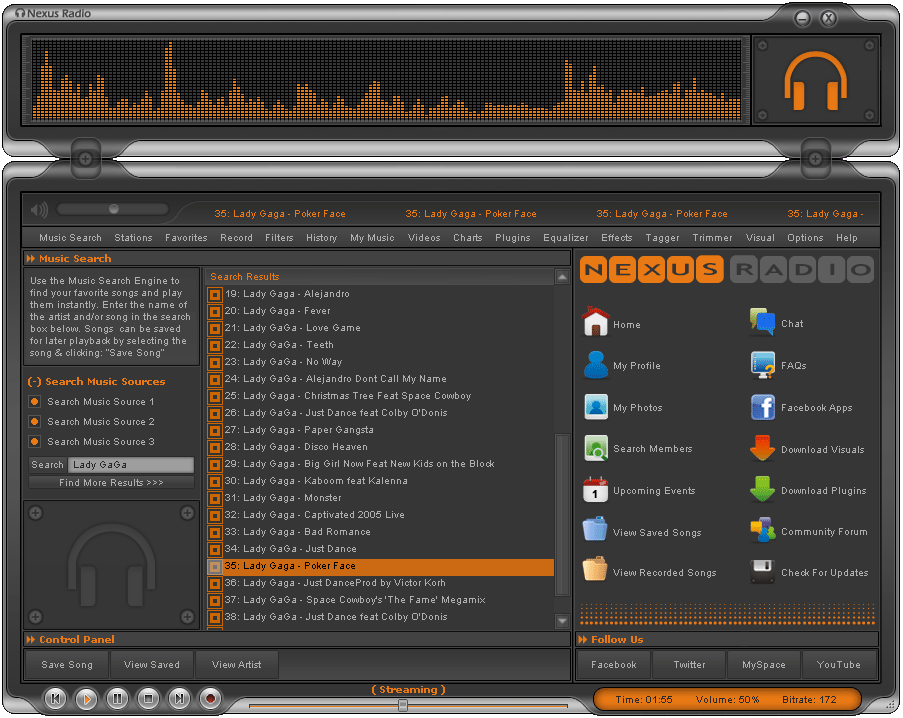 2. Simple Radio Recorder
As name as work is true if we talk on this app. Simpler Radio Recorder app assists you to record online music from AM/FM stations or satellite radio stations or Internet radio (Pandora). in simple way. This app is freeware edition and it can be downloaded simply.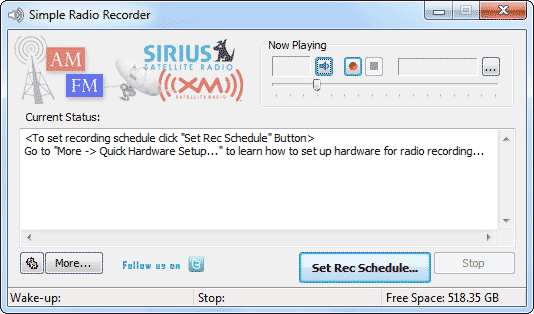 Download Simple Radio Recorder