Simple Way to Fix Save File Error in Microsoft Solitaire Collection in Windows 10. – Microsoft Solitaire Collection, the popular games from Microsoft, comes as a built-in application in Windows 10. Many times the game doesn't launch and displays Save file error. You see a message – "There was a problem downloading game data for Microsoft Solitaire Collection". Further, the statement is "Please check the Microsoft Solitaire Collection FAQ at httpsflaka.ms[mssolitairefaq and refer to error code 110_107_1". See a guide about this game How to Change Microsoft Solitaire Collection Theme Windows 10.
Save File Error in Spider Microsoft Solitaire Collection in the very beginning after you open the game. Despite your computer remains successfully connected to the network, the interface shows "We are having some trouble connecting to the internet to download Microsoft Solitaire collection data". If you want to enjoy the game secretly then follow How to Disable Sound Effect in Solitaire Game on Windows 10. You can solve Save File Error in Spider Solitaire on Windows 10 very easily. We are giving here 2 ways for this.

Solutions to Fix Save File Error in Microsoft Solitaire Collection in Windows 10
You will find 2 methods below, one is reset and another is to uninstall the game and then reinstall the same.
Reset Microsoft Solitaire Collection
Step 1 – Click the combination of Win and I keys and select Apps from the Settings application.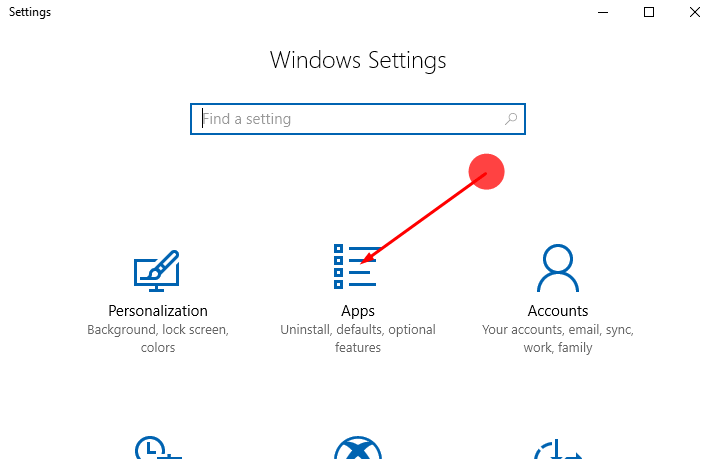 Step 2 – Once the Apps Settings opens with Apps & features, navigate to the right pane. Scroll down, locate Microsoft Solitaire Collection and click on it.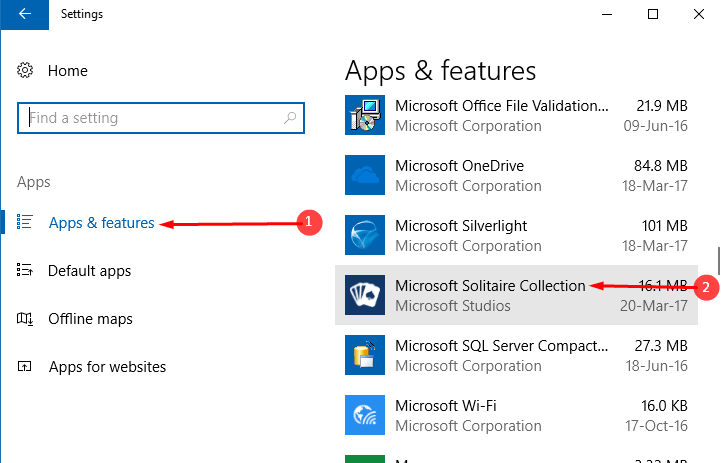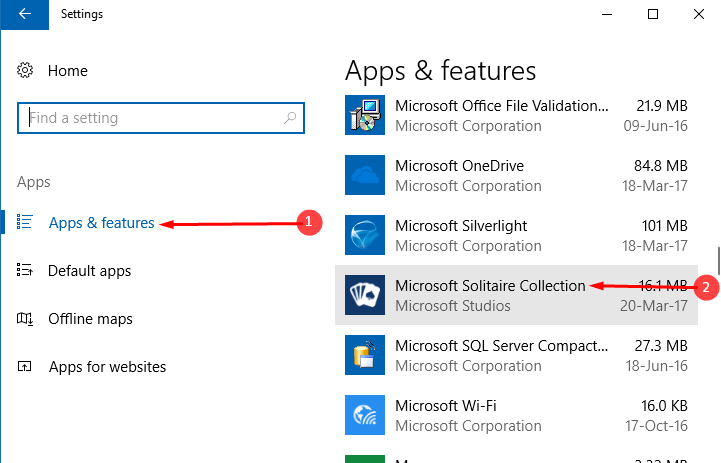 Step 3 – On the Microsoft Solitaire Collection tile, click on Advanced options. 

Step 4 – The next Setting includes Storage usage and App reset. Click on App reset and wait for few moments.
Now open Spider Solitaire and check whether it doesn't show Save File Error.
Uninstall and Reinstall Microsoft Solitaire Collection
If the resetting game fails to fix the Save file error then you will need to uninstall it and then reinstall. You can uninstall the game from either Start menu or App Settings. Installing Microsoft Solitaire Collection from the start menu is an easier process so, follow –
Step 1 – Click on the Start button and locate Microsoft Solitaire Collection on the Start menu under M section. Right click on the game application and select Uninstall.
Step 2 – A tiny pop up appears for the confirmation of the uninstallation, select Uninstall.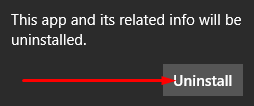 Step 3 – Once the uninstallation becomes finished, click on Solitaire to access the Windows store displaying the game application. The Store will Show an Install button.
Step 4 – Click on this Install button and allow the Spider Solitaire to install on your Windows 10 PC.
Open the Microsoft Solitaire Collection and enjoy the gaming without having Save file error.
Conclusion
So either of these 2 solutions will certainly Fix Save File Error in Microsoft Solitaire Collection in Windows 10. The game stores the data of your activities in Xbox. And when it becomes unable to retain the data shows the error. So fix with this simple guide and let me know whether you have another issue.
Repair any Windows problems such as Blue/Black Screen, DLL, Exe, application, Regisrty error and quickly recover system from issues using
Reimage
.