Setup Windows 10 Mobile Hotspot – Nowadays, Microsoft has enhanced a brand-new feature in this backmost Operating System permitting to share Internet connection to Cell phones in only 3 steps or 4. Microsoft professionals were working on this project for past few months and ultimately the tools are staged in the Network & Internet Settings. It's user's inning to Setup Windows 10 Mobile Hotspot on the machine and lift up Cell phones to welcome the shared connection.
How to Setup Windows 10 Mobile Hotspot
Click the combination of "Win and I".
After the Settings application Spread out, locate "Network & Internet" and click on it.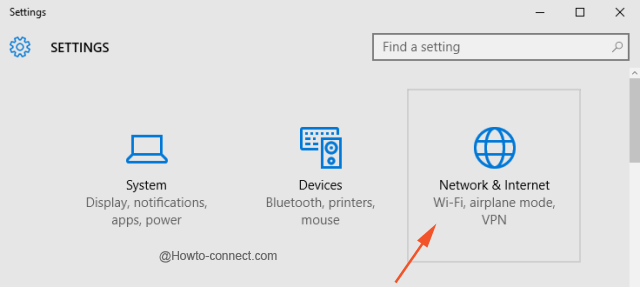 In the left sidebar, locate the 4th menu named "Mobile Hotspot" and click it. Move to the right side and slide to Toggle of "Mobile Hotspot" towards "On" position.
Once you have turned on Mobile Hotspot on your Windows 10 PC, pick up your phone (Here I am presenting Android and Windows Phone for instance.)
Connect Devices to Windows 10 Mobile hotspot
1. Windows Phone
Swipe from the uppermost edge of the Screen and strike on All settings in the top right corner.
Touch "Network & Wireless" on "SETTINGS" screen.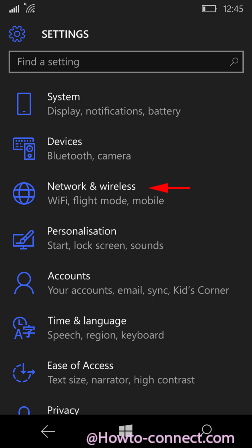 Touch "WiFi" on "NETWORK & WIRELESS" screen.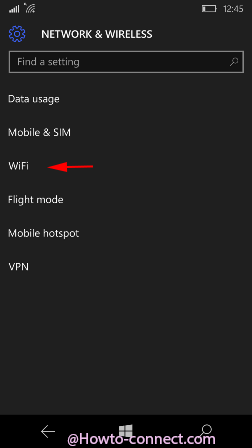 If able to observe the Windows 10 Mobile Hotspot then it is alright, otherwise Toggle off and on WiFi.
Long press and leave the Windows 10 mobile hotspot name, type the "Password" and strike on "Done" button at the bottom.
2. Android Devices
Swing finger in the downward direction from the uppermost end of the screen.
Strike on "Settings" icon and upon the emergence of Settings screen Press and hold on "WiFi".

Hit the "Scan icon" at the left bottom of the Phone and look for the network name of the mobile hotspot created on Windows 10 and press and hold it.
Write the "Password" of Mobile hotspot of Windows 10 and  hit  on "Save",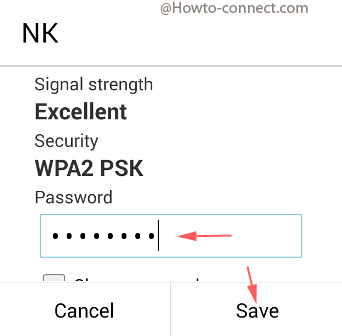 3. iOS Devices
Settings => Wi-Fi => Turn on Wi-Fi 
If the Windows 10 mobile hotspot is not coming into sight hit "Other", choose "Security" from the drop down, determine the "Security type" and return back to "Other"
Type the "password" in the given field and strike on "Join".
So gone are the days when you struggle to share internet connections to mobile phones you needed to gamble with commands. It's time to withdraw cell phones and directly move to Network & and Internet Settings, vigorously Setup Windows 10 Mobile Hotspot and Connect Devices comprising Android moreover iOS to seize the opportunity of the shared network.