How to Turn on Power Saving Mode in Opera – Browsing videos and images soaks immense amount of battery on your Laptop. If you are on a journey and need to watch a quality video for a little more time it costs the battery drain. But now the scenario is different since opera has facilitated Power saver which lessens the battery expense by 50%.  You can simply browse anything after you turn on Power Saving Mode in Opera with relaxation.
Way to Turn on Power Saving Mode in Opera
Power Saving Mode is out for Opera developer browser but to avail this facility, you need to verify first that the appropriate channel for Opera is installed on your machine.
Upon verification if you come to know that the Opera developer browser is not installed on your laptop, then navigate to Opera developer browser and tap or hit the button that is entitled as Download.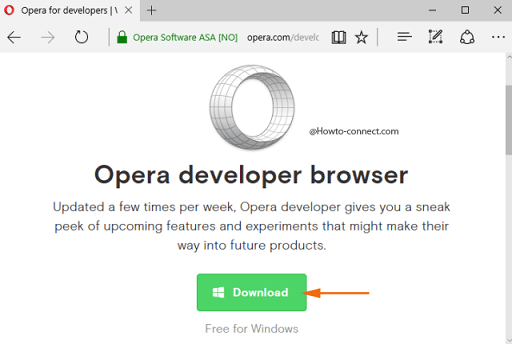 To see battery icon on the browser, first of all, expand browser on the screen.
Now, disconnect power cord of the laptop so that the battery symbol may pop up next to address bar in the browser.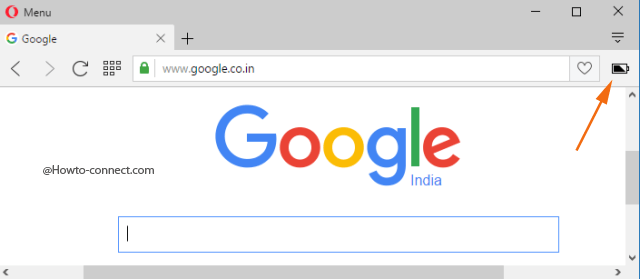 As soon as you hit battery icon to Turn on Power Saving Mode in Opera a respective dialog box will emerge in a flash.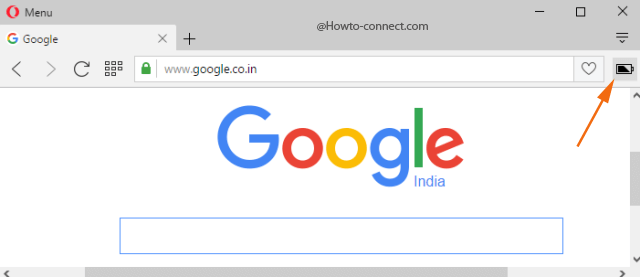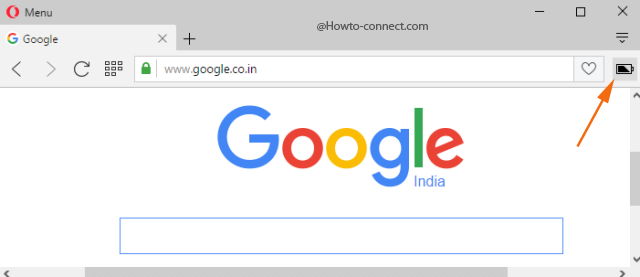 In that expanded box, you spot one option that reads as Turn on to save battery power, flip its slider to On position.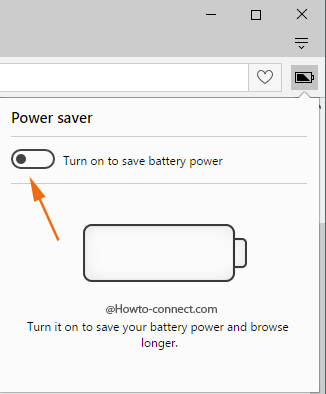 Now, Power saver is enabled and you can secure a considerable amount of battery very conveniently via the Opera internet browser.
Opera team has made few under-the-hood optimizations to furnish these power savings –
Lessen the movements of tabs running in the background.
The plug-ins used for JavaScript timers get favorably scheduled and now they are automatically paused when not in function so, the waking of CPU gets minimized.
Images and Videos consume a bulk quantity of battery so the frame rate is apprised 30 per second.
Adjust the factors of video-playback and restrain the utilization of hardware accelerated video codecs.
Animations of themes active on Opera are temporarily precluded.
The Opera team wishes that these optimizations will end up in saving many things and this does not affect the swiftness and functionality of the browser. The team has tested this battery saver facility in the developer mode and the outcomes are very bright and it is designed in such a way that the developer channel of Opera will now be able to operate 50% more than other browsers like Chrome on the laptops operating 64-bit of Windows 10.