While we discuss top Smartphone manufacturers, Microsoft sponsored windows phone is counted as top rated Smartphone with Android and iPhone. Microsoft launches updated patch for Windows Phone edition time to time for people.
Now windows phone 8 is the latest version which has been released in October 2012. In this context, to start updated windows phone 8, you may download Wi-Fi or GPRS, 3G Internet openly.
Some essential tips should be followed before start updating process of windows phone 8 –
Make sure that the Windows Phone 8 is fully charges because it should not be discharged during update session.
If you access GPRS or 3G Internet with limited data pack, then you should download updated Wi-Fi.
The windows phone 8 should keep sufficient storage space to begin the update process.
First Method –
How to download windows phone 8 updates automatically
Launch the windows phone 8 app list, tap settings and click on Phone Update option.
Next your windows phone 8 will download updates automatically.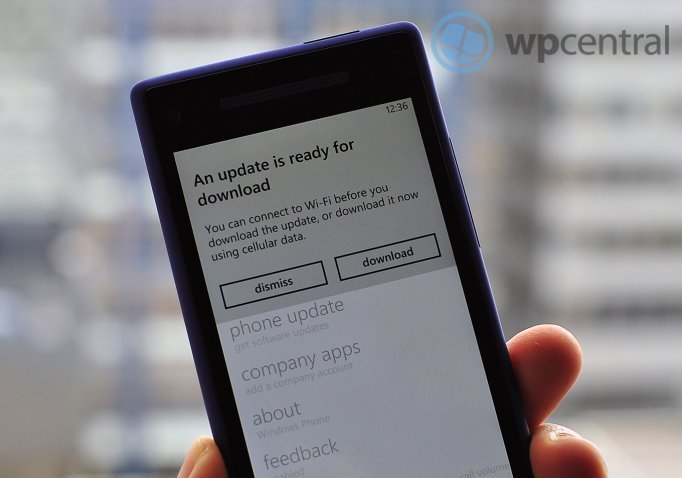 Second Method –
How to install an update over the Wi-Fi or 3G in Windows Phone 8?
Suppose you don't like to download updates with automatic process, tap on Download option under Phone Update section.
Next follow the step wise step as details
Tap on Install option,
Tap on  Show details option
Then tap on Install option another time. As result, your windows phone 8 will reboot and install the update process.
After finish windows phone 8 update procedures, it will restart n 5-10 minutes.
Remarks –
If you wish to cancel update process, tap on Postpone option.
To know more details   click here