Now, it is time to be cheered for the Windows users if you are waiting for Windows 10. A day before, Microsoft has shared an update about the vibrant features in its new version of Windows 10 Operating System. As you know, Windows 10 is not only for desktops or tablets but it is expanded for the wide ranges of devices like phones, Xbox, Microsoft Surface Hub and more. The good news for the Windows users is that Microsoft has shared to upgrade the new Windows 10 free for the first year. It means when you upgrade your windows during this interval of time you can use it forever on your PC. It is needless to say, what this window has brought for you because new Windows 10 OS has introduced a lot of new features which you have not seen earlier on any of the Windows version.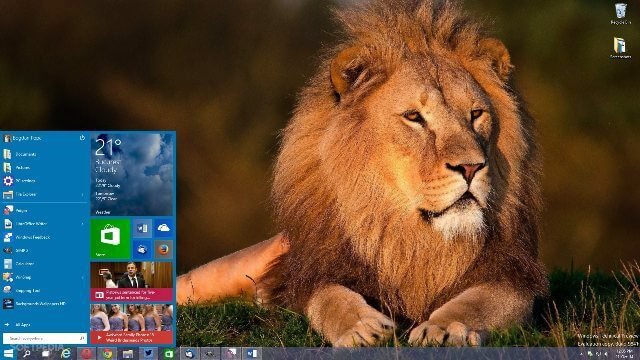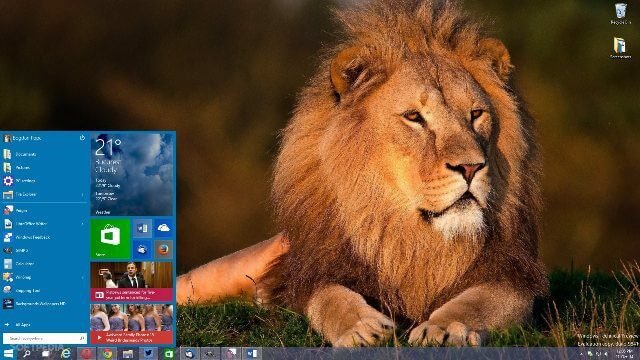 Upgrade Windows 10 for Windows 7 and Windows 8.1 Users
This is worth remembrance that you will have to upgrade your Windows 7 or Windows 8/8.1 to Windows 10 within a year if you want it to use free of cost. The important date means the last date for free to use is up to 30th September 2016. Once you have upgraded your Windows then the Tech giant will not demand any amount which will help millions of Windows users. If you want to download this new Windows 10 on your PC then visit the link from here Windows 10 Consumer Preview Build.
Lastly, you have got the Start menu on your Windows 10 Technical Preview earlier which is a bit relaxation for the traditional users. But not still here to stay, even this new Windows 10 introduces meticulous features on Windows i.e. Cortana. Cortana is a personal digital assistant who changes the Computer World I am sure. You may also get Universal apps, a brand-new web browser (codenamed Project Spartan), Office universal apps, continuum mode, and Holographic feature. We will mention these characteristics in detail in the coming article.