If you are waiting to test the fresh Windows 10 TP build then you should stop and be ready to use 10049 on your PC. Microsoft has released the latest build and the welcoming build no. is 10049. In fact, the Setup files are very genuine. You are free to use these ISO files for the complete installation. You might have been inquisitive about why you should install build 10049 of Windows 10 rather than 10041.
Let you inform that brief but remarkable changes are made in this version compared to the previous build 10041. Apart from these few bugs which were coming in build 10041 are fixed in the latest build. For details, you will need to read this article to know the changes in build 10049.
Brief Changes in Windows 10 Build 10049
We will describe the remarkable changes in Windows 10 build 10049 made by Microsoft one by one. Let us start with Internet Explorer.
1. Internet Explorer: For your kind information, IE (internet explorer) gets modified and turned into Project Spartan as the default browser. Also, the Edge rendering engine is removed from IE and IE resets back to the version 11.0.9600.
2. Project Spartan: It is the latest browser that comes superseding IE as the default. This browser allows you to open anything on web pages where you are able to comment just like you use to do on Office. Even Reading Mode and Reading List are also built-in in this browser. You can also use the Cortana which is attached to Project Spartan. Obviously, IE icon gets replaced by Project Spartan's globe icon.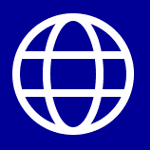 3. Alarms & Clocks: In the previous version, you see only Alarms but now its name is modified as Alarms & Clocks. Its bar option has a new design and Interface turns into white by default.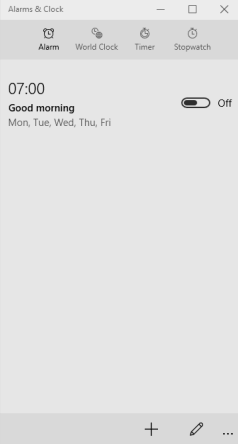 4. Calculator: The interface of the calculator turns into white. You will see more options on the smaller screen. You can also compare the Number buttons to the previous version because these are shown in bold with some rearrangement.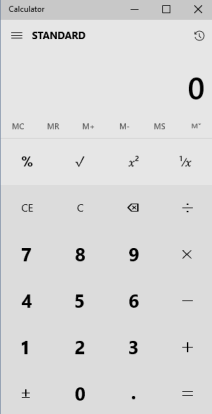 Hope, you will enjoy this Windows 10 build 10049 on your desktop with new features.
Source: Windows bog