The next major update for Windows 10, codenamed 19H2, is still planned, but it will be more a Service Pack than the usual functional update. Assumed to be 1909, expected to be released in October 2019 will now be a set of improvements and fixes. Mary Joe has tweeted the info that Windows 10 19H2 will be a Service Pack.
Recall that the release of Windows 10 19H2 is planned this autumn. Currently, there is no information about how the new version of the system will be tested. Fast and Skip Ahead channels give insiders preliminary builds of the functional update 20H1, which will be released in spring 2020.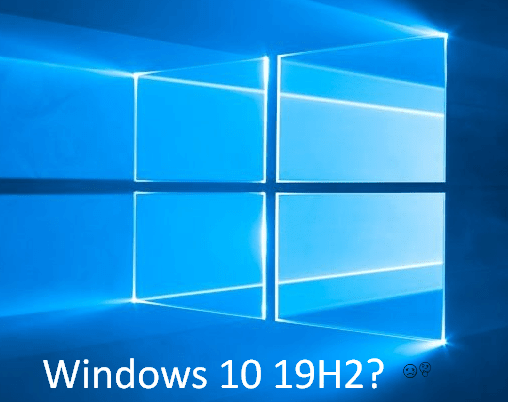 If Windows 10 19H2 will be a Service Pack then what about Autumn update?
After Windows 10 1903 May 2019 update, the upcoming feature update, Microsoft has shifted to the development of 20H1. So a big question is what is about 19H2, possible October 2019 update. Will the Redmondians adjust to release this with only the service pack or something else?
They are definitely not skipping 19H2. But it will basically be little more than a service pack update to 19H1, from what I've heard.

— Mary Jo Foley (@maryjofoley) May 7, 2019
Source – Microsoft Community for Insiders.