The combo box is very similar to drop down box on Windows which is used to have a check the animation of the given lists in the drop-down menu. Combo Box has been coming since Windows XP. Even, and in the latest version Windows 10, you will also use it. If you have enabled this feature you can open the dropdown list quicker with animations as well. For example, when you click on the control panel list as a drop down view, then it takes a bit longer to open if you have not enabled on your PC.
Actually, the combo box is used on windows to adjust Visual effects. You may see in the screenshots below:
When you enable Combo Boxes on your Windows 10 PC the visual effects are appended in drop down. It slows down the performance of your PC by a slight bit. Inversely if you disable it your PC improves its speed.
If you agree to get it on your PC then you may join us on our significant post. We have described below the details to enable and disable Combo Boxes on Windows 10.
How to Enable and Disable Slide Open Combo Boxes in Windows 10
Press – Winkey.
Type – control.
Hit – Enter.
From the control panel list, click – System link.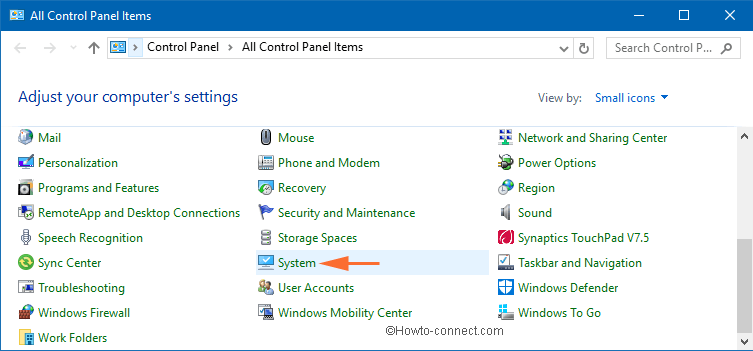 About page of Settings will be prompted; click on – Advanced system settings.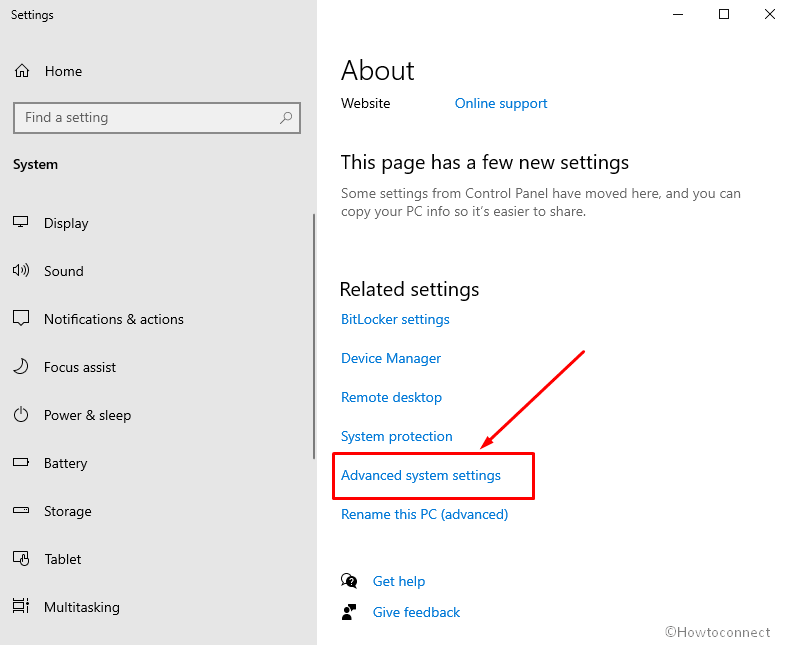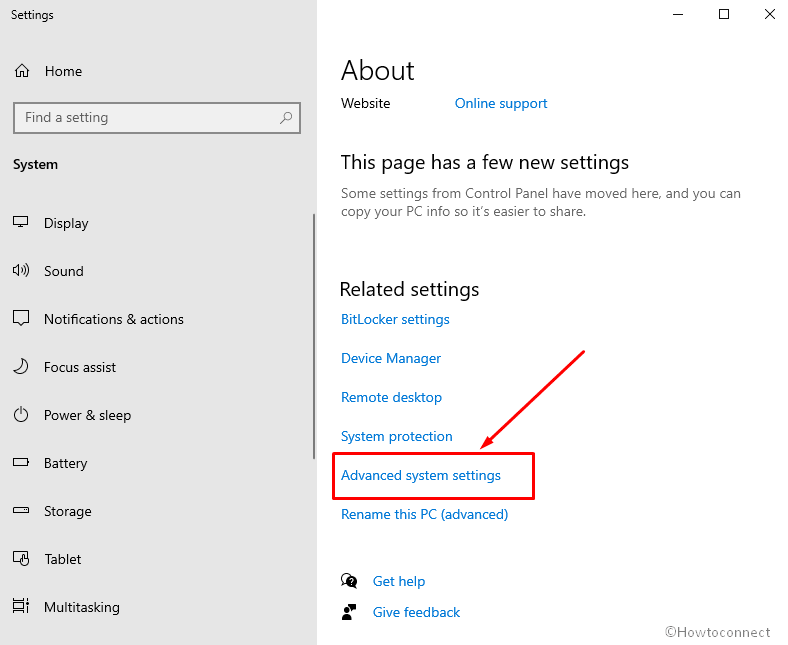 Click – Settings below the Performance label.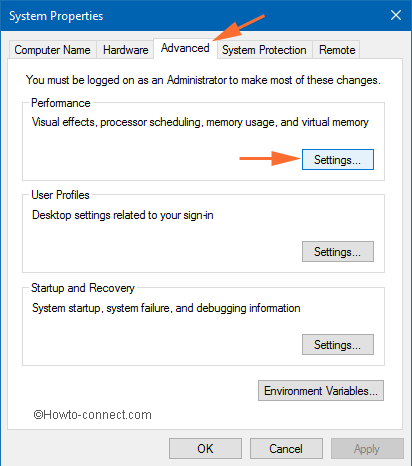 You will see a lot of options under Let Windows choose what's best for my computer when you mark its checkbox.
Tick the checkbox Slide open combo boxes.
Finally, click Apply and OK button successively.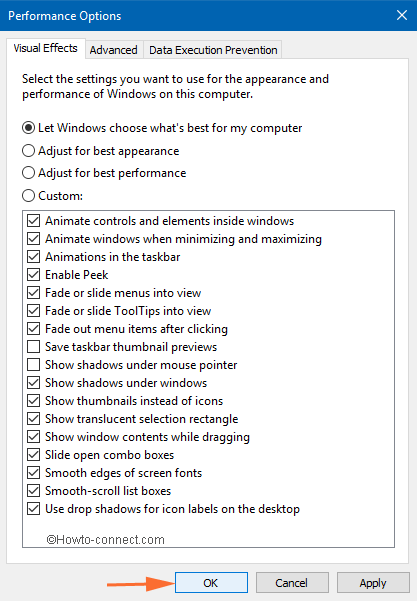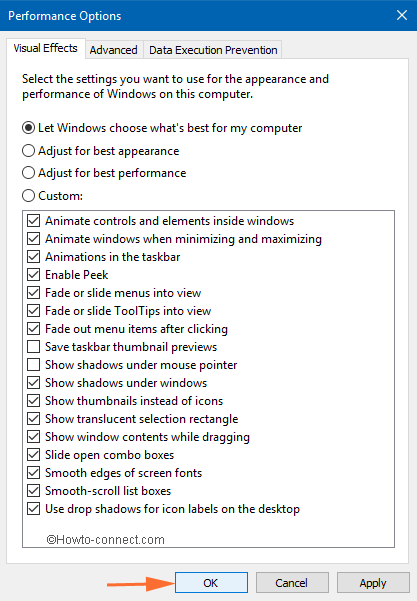 Restart your computer and check for what you have done earlier. You will notice that drop-down menu is working a little bit faster.
and inversely to disable Slide Open Combo Boxes feature uncheck the box you have checked earlier and hit Apply button followed by OK.
Final Words
If you are a speed and performance lover of your Windows 10 PC, you would like to disable Slide Open Combo Boxes feature. and if you attend to appearance and look meticulously you need to disable it. Finally, it depends on you what you are going to choose.