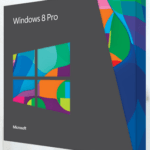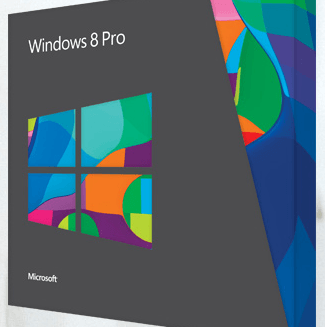 Certainly, lots of talking have been made in intellectual circle about 'Windows 8' features since long time. On 26th October 2012 'Window 8 Pro' has been released with bang & talking turns into to assay Windows 8.  The new Operating System comes in two versions Windows 8 and Windows Pro. After glancing Windows 8 features, every noted professional rated it's as more advanced operating system for all-inclusive users. However, Windows 8 is best into all included operating system, but 'how much it will be charged on common users' are yet to address.
Users may reserve an upgraded Windows 8 Pro for 69.99 USA dollars. Microsoft Stores are the best place where you may get upgraded versions of Windows 8 Pro. Though another option of getting upgraded version of Windows 8 Pro is on stake. Use service of Windows 8 Upgrade Assistant and get upgrade Windows 8 Pro for just 39.99 USA Dollar or Approx Rs. 1999 per software up-gradation. The online upgrade to Windows 8 Pro is supported for 140 worldwide nations with 23rd supported currencies as well.
Note: Act of upgrading your PC to Windows 8 Pro could be done until 31st January 2013 for both Online and at retail outlets. The prices displayed above are estimated. The actual price will vary by region since plenty of specific factors including Local Taxes, Duty, Exchange Rate etc.