Do you get 0x87de0017 Error on Xbox One while downloading a game or other item from Microsoft store? A large number of users complain about this annoying issue. The code indicates that content can't be downloaded from Microsoft Store. There might be issues regarding Xbox live services too. However, following simple guide may fix 0x87de0017 terror easily. Here you can see the solution to one more trouble – How to Fix 80072EF3 Xbox Live Sign in Error
How to Fix 0x87de0017 Error on Xbox One
Experts could find two different resolutions in order to fix 0x87de0017 Error on Xbox One. These are simple as well as easy to implement. There are as follows: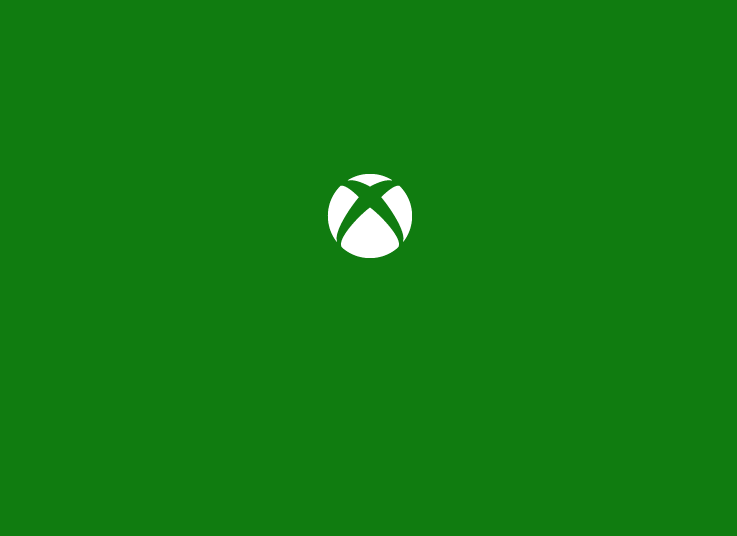 Redownload the same content
Step-1: Launch the Xbox Home and Pull RT (Right trigger). Meanwhile, press A with a view to invoke My games & apps.
Step-2: Proceeding forward, select the Queue on this window and then Highlight the game or the app you are trying to download.
Step-3: You can see Status on the screen. If it shows Paused or Queued hit the Menu button after selecting that game or app.
Step-4: Start re-downloading it by selecting the Resume installation button.
There, in this way, you can try redownloading the same app or game until the error displaying stops. If the same thing encounters, again and again, you need to follow the next solution.
Check the status of Xbox Live service
Checking status of Xbox live helps you to take necessary actions. If you see any alerts, be patient and wait until it becomes up and running. Try the same again in case the error persists.
Conclusion
Downloading new contents like latest games or any app is a prime necessity for the Game freaks and nerds. Xbox is one of the most popular sources of entertainment as well. Hence any error while downloading contents from store seems pretty annoying. 0x87de0017 Error on Xbox One is too nagging to afford and demand resolution once appears on your screen. Follow the fix and enjoy the most exciting gaming experience of latest games on your loving Xbox one.
Repair any Windows problems such as Blue/Black Screen, DLL, Exe, application, Regisrty error and quickly recover system from issues using
Reimage
.