ICICI Bank facilitates Internet Banking (which is also called NET BANKING in short). Here, some easy steps are being given which will lead to Activate Net Banking in ICICI.
Ways to Activate Net Banking in ICICI
Online Process
First, visit ICICI Bank official website Personal Banking Webpage. For visiting this page, click on this link –
On the page opened, you find 2 buttons – 1. I Want my User ID and 2. I Want my Password.
Click both buttons simultaneously and follow the steps guided.
First, click on I WANT MY USER ID which proceeds you to the page that generates the USER ID. Here bank will ask your Account no. and registered mobile no./Email id. When this process gets finished, the system will generate a new and valid USER ID for you.
After having the User Id you have to do the same process for the Password. You have to click on I WANT MY PASSWORD. From here you are only 3 step behind by your NET BANKING ACTIVATION. After clicking on I WANT MY PASSWORD it  asks your User Id and registered mobile No./Email Id. Then the bank will send a UNIQUE NO to the registered mobile no or email id. Now You have to confirm or verify that very number, and you and your account is ready for net banking.
After getting activated your Internet banking of ICICI click here to login.
In the view of security reason, you are advised to change the primary NET BANKING PASSWORD which you get from the bank for the first time.
For more information, you should go to the official website of ICICI bank or contact the customer care.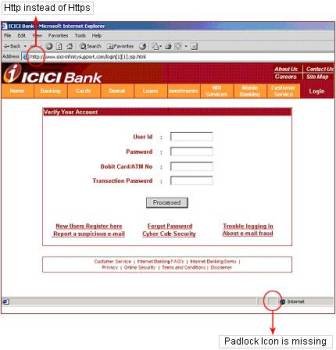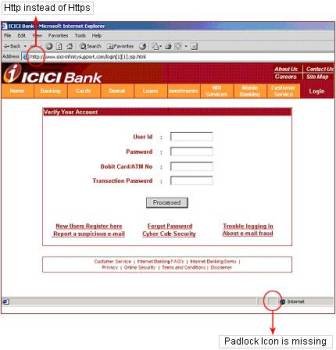 Second Process
You can get a Net Banking Registration Form from ICICI bank or download it from its website.
You can download the registration form from here: ICICI net banking registration form
You have to do only that fill the form simply and submit it to your branch or You may drop it in DROP BOX of ICICI  ATM.