One of the most confusing jobs for Windows 10 users is to assign isolated loudness or softness of sound independently for specific apps. Although, system tray displays a speaker symbol, the master controller, and you handle the sound of the entire system with its assistance, but different users like to arrange the loudness of individual apps, instead of managing the sound of the whole system.
Way to Adjust Sound Volume for Each App Separately Windows 10
Carry out a right click on the speaker symbol to bring few options, pick up Open Volume Mixer.
The Volume Mixer window momentarily demonstrates all the apps transmitting sounds with sliders and for each of these, you can increase or decrease the same as per your convenience.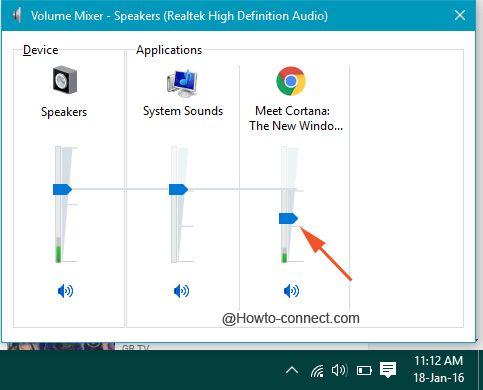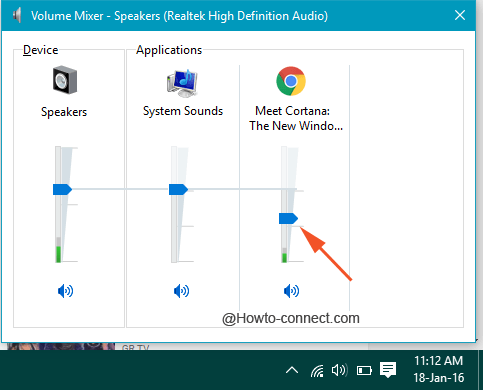 Note: The Volume Mixer presents only the open applications comprising its own stipulated sound. Changing the volume of an application requires accessing it first.
If anyone who wishes to restore the old sound controller on the system tray, a few registry tweaks will be enough. But, tamper the entries if you are self-assured in manipulating the registry editor Otherwise, your system may meet with mess up.
Do the practice of clicking Win and R keys to perceive the Run command, thereupon type regedit and hit Enter.
HKEY_LOCAL_MACHINE\Software\Microsoft\Windows NT\CurrentVersion\MTCUVC
After heading to the above route, if you don't get a glimpse of subkey labeled as MTCUVC, establish a new one.
To do so, conduct a right click on CurrentVersion and choose New forwarded by Key and entitle it as MTCUVC.


Once the subkey is generated, notice its other side and operate a right click to pick up DWORD Value.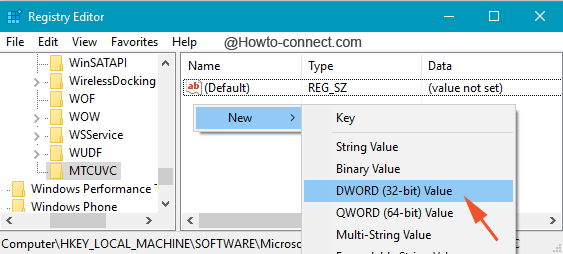 Label this as EnableMtcUvc and let its value remain as 0.
For some of the machines, this tweak works instantly whereas for some a sign out is needed for the alterations to be seen.
After signing in back, look at the controller, it will be the old vertical one with Mixer option.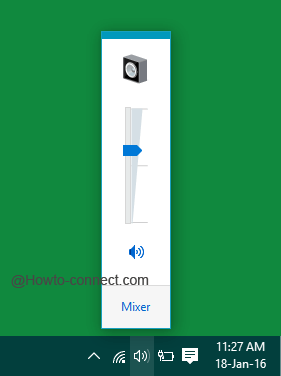 Note: To give up the old slider, simply delete the created DWORD Value.
Give a shot to the above steps and modify individual apps sound as per preference. Also, if the old vertical volume controller is more favored, follow the registry tweaks and get back to your system.