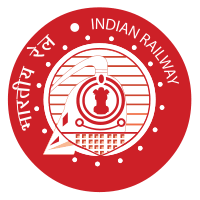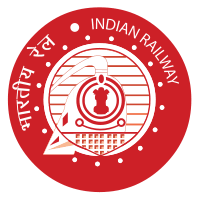 Indian Railways is the largest railway system all over the world, with over 15 millions passengers daily. It runs about 1400 trains daily along the rails comprising almost 115000 km area on the Indian earth. It is symbolic to vastness, unending services, and loyalty.
Due to the huge number of passengers, the ticketing process is time-consuming and knotty; yet the railways are implementing new un-conventional ways of ticketing. Out of which facilities like internet ticketing is most used, and it is earning a lot of popularity. Also, it is in demand due to its promptness, simplicity, less time consumption and quick access. Moreover, the most significant difference between Internet ticketing and conventional ways of ticketing is that in Internet ticketing physical presence is not required. You can book tickets at your home at ease.
There are a number of websites that provide information about Indian railways, but we can only book tickets at the official website of IRCTC Ltd stands for Indian Railways Catering and Tourism Corporation Limited.
Who can book railway ticket online?
Anyone willing to book a ticket online can book tickets using a Personal User ID.
How can payments be made?
Payments can be made using either credit cards, debit cards, Internet Banking or through direct cash transfer from any reputed bank like State Bank of India, Punjab National Bank, ICICI Bank, Axis Bank, etc. A new system has also been introduced by IRCTC for making payments i.e. Opening  a new Rolling Deposit Scheme (RDS) account with the service provider.
If you want to enjoy booking tickets at home, you can follow the tips below
Open the browser and move to the web address by clicking – irctc
Then once the website opens, click on the sign up option. This takes you to a form filling page.
You need to submit your personal data correctly. Once this is done click on submit option.
Your Personal User ID has been created in the IRCTC website. Use your User ID and password to login.
Once this is done fill the Plan My Travel column with the source station and destination station, for which you want to book Railways tickets, along with this fill other details and then click on Find Trains.
This opens a new column on the same page with the names of route trains, click on the train you want to book for, actually need just need to click on the class i.e. Sleeper, AC 3 Tier or AC 2 tier or any other.
Then fill up the name of the passengers and other relevant details and click on Book Tickets.
This takes you to Payment options after you select your payment method and pay the required, your berth would be reserved.
You can have pleasant journeys by either showing the SMS sent by IRCTC, or by taking a printout of the e-ticket.