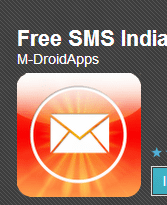 These days, usage of sending free SMS has been become famous in each area like business, marketing or education. Several telecoms operators are offering really low costs for SMS packs. Nowadays SMS charge is lower down to 1 to 10 paise per SMS. Besides it some online services are providing it free of cost.
Now most people like online SMS service. With Android version, you also can get advantage of free SMS services with an app. This app is named Free SMS India and available in the Google Store.
Install Free SMS India from Google Play
Features of Free SMS India app –
This Android app is remarkable as offers each recognized SMS services on the single platform.
The Free SMS India app has been designed with easy to use and shiny for Smartphone users.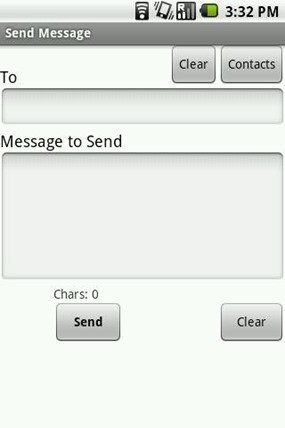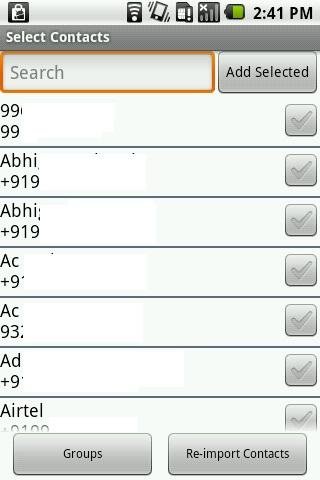 Actually, it is Internet connection based app, so you may access it with 3G, 2G GPRS or Wi-Fi.
The Free SMS India app is compatible with SMS services Way2SMS, 160by2.
 If you have registered the account of any SMS services, then you are needed to register a new account in this app.