Are you looking for an easy way to Cancel Noom Membership on iPhone? While the whole concept of this health and fitness app seems creative and apt for the millennials, it does have some (considerable) shortcomings. Apple users have an upper hand when it comes to cancelling the Noom subscription as you can call off it with just one tap. With Android, there is just no 'click and cancel' alternative.
Noom is pretty popular among the health conscious people because of its different nature. Usually, most of the apps suggest you eat less and move more in order to lose some weight. But Noom provides a special coach for every individual who will provide you with support and accountability along the way.
Related – How to Cancel Noom Subscription on Android Phone
Ways to Cancel Noom Membership on iPhone
Here is How to Cancel Noom Membership on iPhone –
Way-1: Through Settings
Step-1: Open Device settings on your Apple iPhone.
Step-2: Go to iTunes & App Stores.
Step-3: Next, navigate to Apple ID and tap View Apple ID.
Step-4: Sign in or enter the passcode, as your phone security ask.
Step-5: Select Subscriptions. Here you can see all the subscriptions you are paying for, through your App store ID.
Step 6: Select Noom.
Step-7: Tap on Cancel Subscription.
If this method will t help to Cancel Noom Membership on iPhone. If not then the next one will surely –
Way-2: Through the Noom app
Open your Noom application on your iPhone.
Tap on the chat icon located in the top right corner.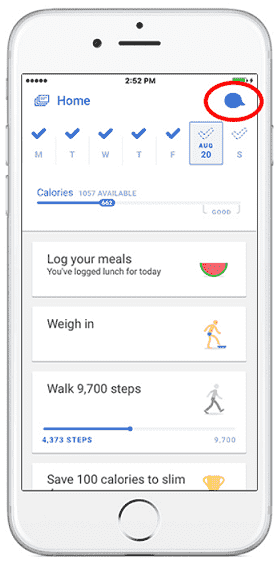 Tap on your Goal specialist's name that comes into the view.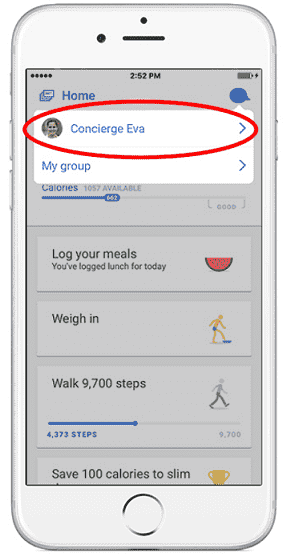 Message your Goal Specialist that you are willing to Cancel Noom Membership on iPhone.
In this context, you need to note to not uninstall the app without properly unsubscribing or cancelling your membership. Otherwise, given that your card details are with them, the company would keep charging unless you unsubscribe appropriately.
That's all!!