You will get Force-Installed Extension Removal in Chrome Cleanup Tool in coming days to rescue unwanted ads and pop ups. The browser changed the way people surf the web with many innovative features. You might be knowing that Google Chrome comes with Chrome Cleanup Tool, an inbuilt utility which scans the browser for malware and removes them. Read – How to Clean up Computer using Chrome Settings.
Currently, this tool lacks any Force-Installed Extensions Removal function.  With the inclusion in the Chrome Cleanup Tool, it will find and eliminate the harmful applications from the browser automatically. See – Top 5 Free Toolbar Remover Software for Browser Windows 10.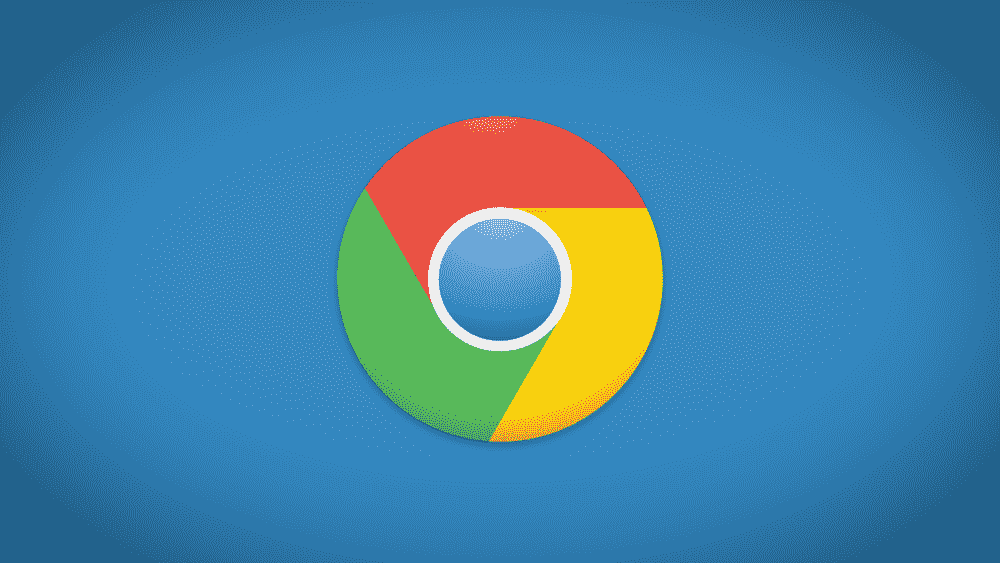 Chrome Cleanup Tool Force-Installed Extension
What are Force-installed Extensions in Chrome?
Before moving any further, it is important to know what are Force-installed extensions. These are the extensions which without the interaction of users forcefully get installed in Chrome with the help of Windows group policies (Gpedit).
Google provides policy templates which means they are an important medium to add these. In fact, you can also add them by creating the following two Registry Keys –
1. HKCUSOFTWAREPoliciesGoogleChromeExtensionInstallForcelist
2. HKLMSOFTWAREPoliciesGoogleChromeExtensionInstallForcelist
Unfortunately, these policies sometimes offer inappropriate access. Multiple developers create malicious extensions that utilize the administrative tool (Gpedit) to forcefully install them on the Chrome without the consent of the user.
The worst aspect is you can't remove these malicious applications using Group policy settings because the browser doesn't allow. In such a case, Registry modification is the only way. Therefore, the addition of Force-Installed Extension Removal feature is much appreciative and beneficial.
How to use Google Chrome Cleanup Tool for Force-Installed Extension Removal?
Force-Installed Extension is an amazing cleanup tool from Google that detects and removes the malware extension. ESET, the security software giant, is behind this Chrome Cleanup or Chrome Protector tool.
The browser will let you run this utility to get rid of the malware automatically. This tool not only downloads the recent engine and definitions directly from ESET but also scans your PC for intruding programs. When it finds a program that has the ability to obstruct the process of Chrome, it will ask you to get rid of the discovered infections.
Note that there is no need to wait for the Chrome to start scanning your computer for issues, you can start the scanning on your own. You just need to launch the browser, type "chrome://settings/cleanup" in the address bar and then hit Enter on your keyboard. This will redirect you to another page where you can click on Find and immediately start the scanning. Follow the instructions for complete cleanup – How to Clean Windows 10 PC on Malware or Virus attack.
Whatever be the past performance of Chrome Cleanup Tool, the addition of Force-Installed Extension Removal feature is definitely a much commendable help.