When you surf on the internet you use to open various web pages that consume a bulk of data on your PC or Smartphone and your data expense goes beyond the limit you estimate. But some apps and tools are available on the internet to save data. One of these apps is Data Saver (Beta) which can cut your data expense while you are browsing web pages. Data Saver is an extension for chrome from the side of Google. If you run chrome and add this extension to your browser you can save a substantial amount of data. This tool is accessible on Android and iPhone too.
You may like to read:
How Data Saver works?
Data Saver compresses the web page you open in your browser using Google Server.
How to Add Data Saver to Chrome on PC
Visit this webpage: Data Saver for Chrome.
On the Data Saver Extension page, click ADD TO CHROME button.
 A dialog box for Confirmation of new extension opens. Here click Add button.
 Only after a fraction of moments Data Saver (Beta) is added to your browser. You can see the

substantiation pop up at the upper corner of chrome.
 Click the icon of Data Saver (Beta) on your Web browser to see the detailed information of saved data.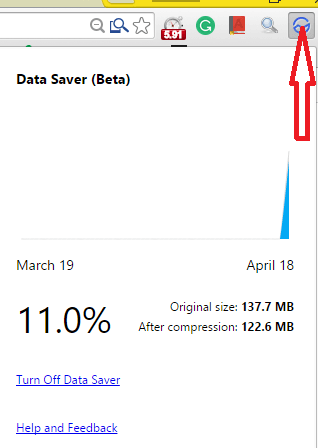 How to Enable Data Saver (Beta) in Chrome on Android Devices
Tap on the menu icon Chrome.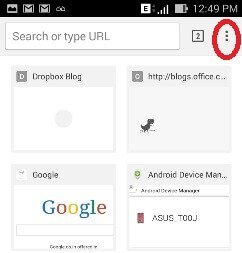 Select by touching Setting in the opened menu pop up.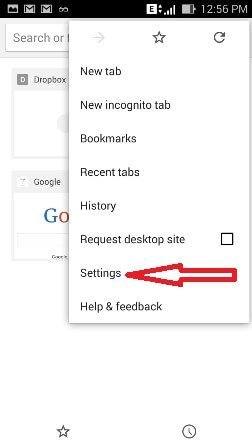 Tap Reduce Data usage option in the opened  menu pop up.
Drag the slider from OF to ON.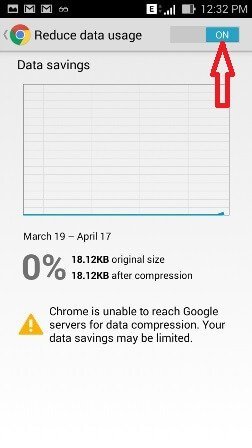 How Enable Reduce data Usage on iPhone and iPad
Tap on the menu sign (3 dots) on the upper end of chrome browser. , Choose Settings in the unwinded pop up.
In the Advanced section, navigate to Bandwidth followed by Data Saver.
Toggle the slider from OFF to ON.
Date Saver is literally an effective tool to Cut Data Expense on PC, Android and iOS devices when you run Chrome browser. But few flaws might come when you use it. For example
The image you open can be a little fuzzy or dull.
The website you access can feel discomfort track your actual location.
The extension does not work when you launch incognito window.
You may not login smoothly on your phone provider website.
Apart from these, Data Save is an excellent tool to cut your data expense on chrome.