If you are a frequent user of Movies and TV you can enhance the look of the app because the dark theme is introduced to be applied. The Movies & TV app previously had only one theme or mode by default – the light mode. Following the November update, Store has released an update for Movies & TV app which carried a new dark theme to blacken the app interface. In this article, we will show you the steps for how to set dark mode in Movies & TV on Windows 10.
The update of the app seems to bring some keyboard shortcuts to enhance playback experience, but they are not cleared by Microsoft yet.
How to Set Dark Mode in Movies & TV on Windows 10
Administer a tap on the Store icon at the taskbar and spread it out in the screen.
Now, in the home screen of the Store, execute a tap on user account logo.
From the arrived bar, click on Downloads and Updates option.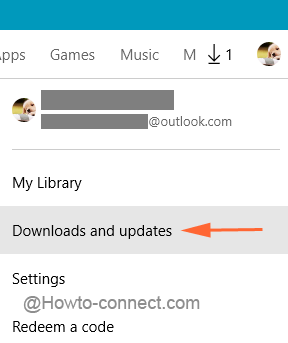 This will soon fetch out the list of the apps whose updates are visible. Movies & TV will be one of them.
Here, conduct a click on the downward arrow that is associated with the Movies & TV app.
The update will get downloaded and thus will also install it itself.
Once it gets installed, spread out the Start Menu and conduct a tap on All Apps.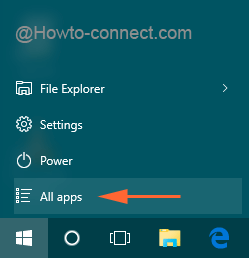 Travel all the way down to M section and execute a click on Movies & TV app.
Once, the app will be spread out, administer a tap on its Menu symbol, the three flat lines.
Execute a click on Settings symbol.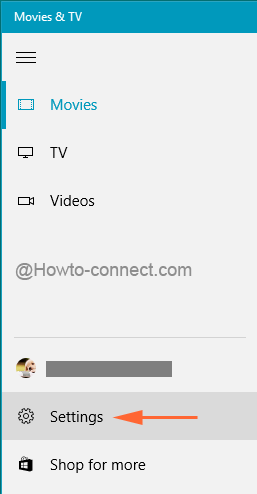 Reach the last section, Mode where the Light will be applied by default.
Choose the round cell of Dark to set Dark theme for the app.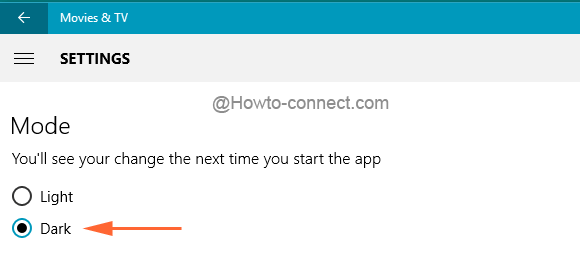 Close the app to implement the modifications.
Again open the app following the same way as penned above and the app mode will be set to Dark.
We recommend you to grab the updates as soon as possible and see which mode is more preferable, the new dark one or the classic light one. Also, don't miss to share your views with us.