You will be delighted to know that you can easily Download SEDA Theme for Windows 10. This pack provides a sleek look to the File Explorer, taskbar, and Start Menu. It comes in a zip file and includes separate files for Anniversary Update (version 1607), Creators Update (1703) and for Fall Creators Update (1709) also. SEDA is one of the coolest themes you would have ever experienced on Windows 10.
Once you Download SEDA Theme for Windows 10, it offers you two modes – Light and Dark. Furthermore, it completely supports full DPI scaling that doesn't make the interface look fuzzy or blurry. The amazingly clear look of Start menu and taskbar makes this theme special.  However, it does not include any icon pack in the theme and if you prefer to have some, grab from the Internet. So, let us walk towards the main section and see how to download and use this amazing theme on your machine.
How to Download SEDA Theme for Windows 10
We split the download and install sections separately to make the steps more comprehensible. But before you proceed ahead, ensure to make a "restore point" to recover the OS quickly.
Download SEDA
Step 1 – Navigate to the below-mentioned page and Download SEDA Theme for Windows 10 without paying any cost.
https://www.deviantart.com/art/SEDA-Theme-for-Windows-10-632936467
Step 2 – The file comes in a zip format. Once you download Seda theme for Windows 10 compressed file, extract its content and save in your convenient.
Note – Previously Ultra UX Theme Patcher needs to run in Windows 10 to which worked as an engine But now you can install SEDA without using the patcher.
Install SEDA on Windows 10
In most cases, the theme is installed only on either double-clicking or opening, but if you find any issue in that then follow –
Step 1 – After extracting the contents of the theme, you find multiple folders named Version for 1607 (Anniversary Update), Versions for 1703 and 1709 (Creators & Fall Creators Update). Open one that meets the Windows 10 version on your PC.
Step 3 – Now, open run dialog box, paste the following location and Press Enter –
C:\Windows\Resources\Themes
Steps-3: Once Windows Themes folder opens, return back to the SEDA folder and select all the items by using Ctrl + A hotkeys. Moving ahead, jointly press Ctrl + C and copy the selected items.
Step-4: Paste all the items into Windows themes folder.
Step 5 – Now, double-click the theme and it will instantly get installed on the PC.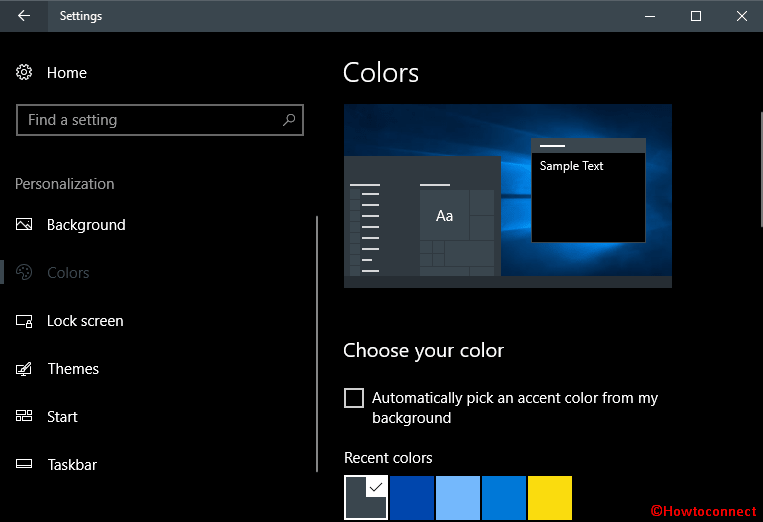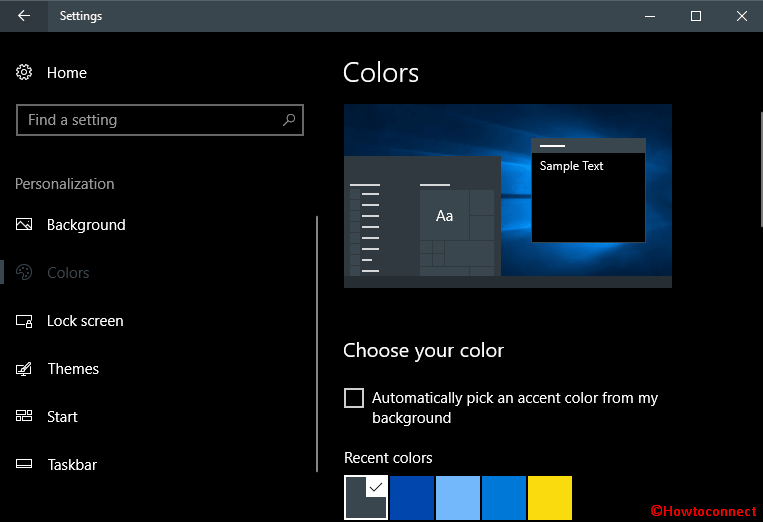 Conclusion
Seda Theme for Win 10 as it is undoubtedly one of the coolest themes nowadays. It will change the appearance of your computer and will provide you a fresh eye-catching look. Most of the time, the old and same design creates boredom and you can get rid of that. Moreover, changing the theme will increase productivity by offering ease of access.