Today, Smartphone and tablet are connected as the good friends. Now, Android users may view every type of recently published book, novel and magazine rightly through eBook reader app. Then, in such conditions, there is no requirement to visit book library or bringing it to themselves. Android users may search much-loved author or latest online books from book stores or e-Book stores (Amazon, Google Play) on the single tap.
Let's look into 5 best e-Book reader apps for Android version:-
1. Nook for Android App 
Nook for Android app is also the best choice for Android e-Book fans. It permits you to select special font sizes, move pages with the tap of a finger. This app loads free of cost book online with wide – range support.
Nook for Android app releases NOOK Comics, latest magazines, newspapers for Android users.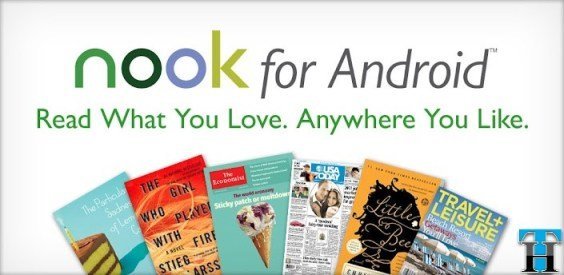 2.  Kobo eBook Reader App
Kobo is the best eBook app for smartphones. It offers affordable and different variety of books which are absolutely free of cost. In fact, Kobo app provides social characteristic related books. Android users can also share quotes, notes and the desired passage from any book to Facebook openly.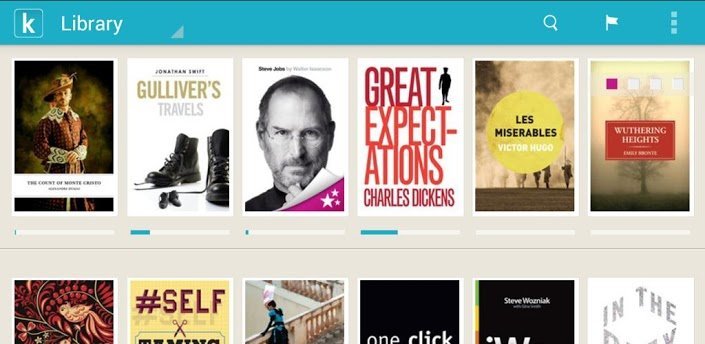 Download Kobo eBook Reader App

3. Kindle eBook Reader App
This app is controlled through Amazon store. It offers latest or most loved eBooks. It synchronizes book store time to time. As a result, Android users will get alert about new book openly.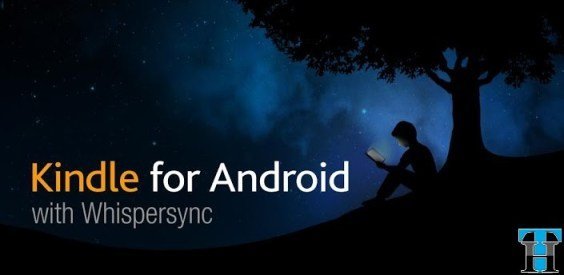 Download Kindle eBook Reader App
4.   Google Play Books Reader App
Google Play Books app is also alternate choice for Android users. It is used to read or purchase eBook from single place.  Once personalize settings are applied on this app then users may feel best reading experience.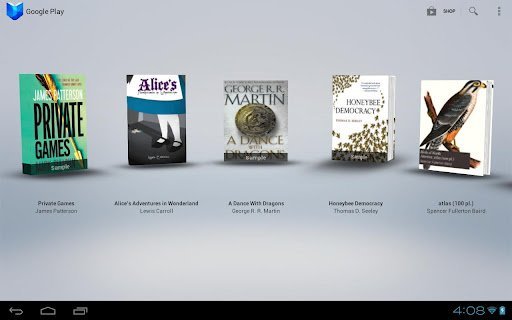 Download Google Play Books Reader App
5. Aldiko eBook Reader App – 
Aldiko app is freeware, and it presents an enormous catalog of book (generally free). This app supports following eBook format – EPUB, PDF, and Adobe DRM. Android users may import also earlier e-book via it. This app supports comprehensive customization characteristic for the finest reading experience.