Are you facing Driver Error Code 39 after upgrading your Windows 10 operating system to the April update version 1803? If yes, then there is nothing to worry about as this is a very common problem which can be easily solved by disabling HCVI in GUI using Registry Editor and updating the device drivers. In this context, we will discuss each and everything about error 39 that you should know.
Lately, Many users are reporting that Intel(R) HD Graphics 3000 and its drivers are not working effectively on their systems just after switching to Windows 10 April update. Error 39 is related to Several Device Manager error codes which are caused by either particular corrupt driver or wrong DWORD value in Registry Editor. In this case, the system cannot load it instantly and returns error 39. This bug could possibly cause driver issue on compatible devices too. The error message looks like this –
Windows cannot load the device driver for this hardware. The driver may be corrupt or missing.
Read – Fix Windows Update Errors Using Walk-Through do Guide by Microsoft Windows 10
Driver Error Code 39 Solutions

Here is How to fix Driver Error Code 39 Due to Core Installation (HCVI) Windows 10 version 1803 –
Using Registry Editor
Driver Error 39 occurs in your PC mostly due to Disabled Registry value. Therefore changing the number will resolve the issue. To do so follow the below steps –
Step-1: First of all, press Win+R hotkeys to open the Run dialog box.
Step-2: Type down %windir%\regedit.exe in the text box and then hit Enter.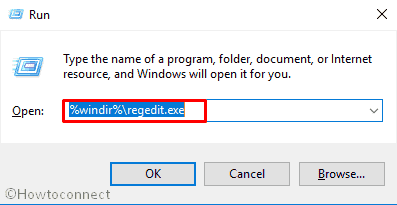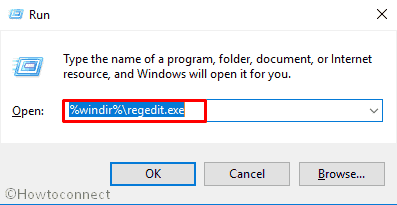 Step-3: When the UAC  prompts up, do a click on Yes to continue the process.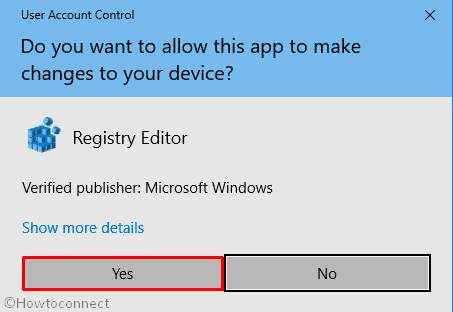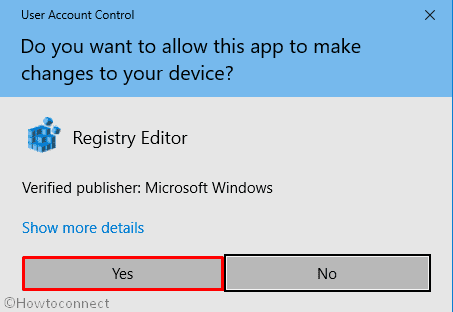 Step-4: Now Navigate to the following path in the Registry key:
HKEY_LOCAL_MACHINE\SYSTEM\CurrentControlSet\Control\DeviceGuard\Scenarios\HypervisorEnforcedCodeIntegrity
Step-5: Shift to the right pane and perform a double click on HypervisorEnforcedCodeIntegrity.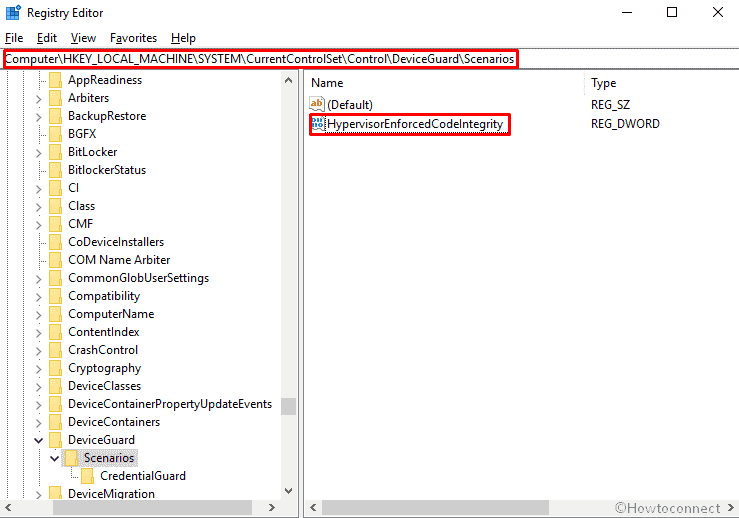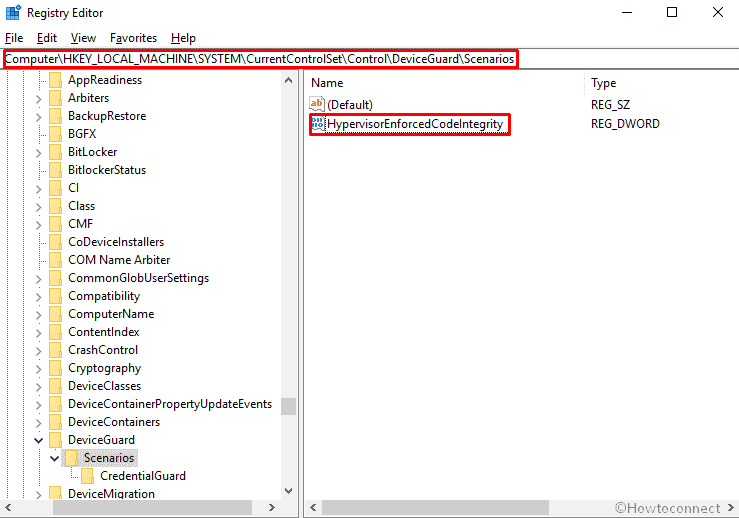 Step-6: In order to disable it, write down 0 in the Value data box and then press OK to save changes.
Step-7: At last, close all the windows and Reboot your windows 10 system.
If you disable HVCI which is the short form of HypervisorEnforcedCodeIntegrity, the old drivers will start working again automatically.
Update outdated Device Driver
If you have applied the above process on your device and the issue still persist, the next thing to do is to uninstall Device Drivers. Here are the process –
Do a right-click on Start button and Select Device Manager from the list.
When it comes into the view, locate the devices that have Question sign and expand it by double-clicking.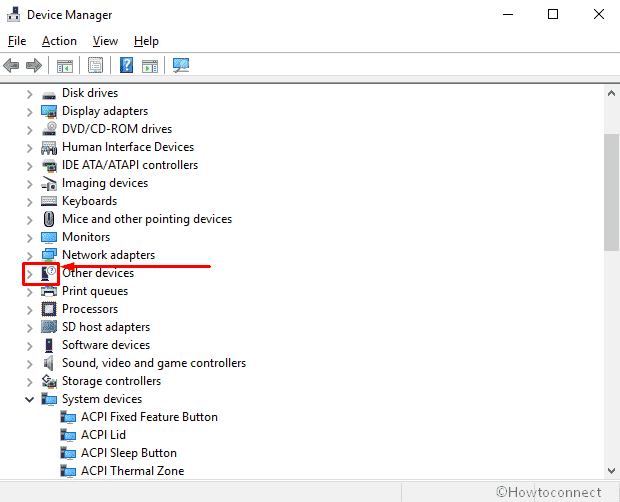 Now make a right click on the drivers with a yellow warning and then Select Update driver.
Do the same for all driver that has the warning sign. Hope the problem will be solved this time as outdated drivers can be responsible for this particular error i.e. Error 39 Due to Core Installation (HCVI) Windows 10 on your computer.
Reinstalling the drivers will do the same for you. At first, uninstall the device drivers from your device. And then all you have to do is go to the manufacturer's website, download the relevant driver which is required in your system's configuration. After that, install it properly. The driver error code 39 should be fully resolved from your PC now.
The root cause behind Error 39

The Driver Error Code 39 indicates towards having damaged or incompatible drivers on the system. However, with Windows 10 April update v1803, Microsoft has launched a new program which is core isolation i.e. HCVI in the home version. This previously limited to the Device Guard of the Enterprise Edition. This new program is causing an additional problem thus leading to this error code 39.
What is Hypervisor Code Integrity (HVCI)?
HVCI is there to isolate the kernel via the built-in-hypervisor (virtualization) so that it can be protected. To do so, there is a requirement of hardware support. There is a way out to control and turn off the core isolation on supported machines in the Windows Defender Security Center. Owing to not having compatible hardware, several device drivers are having a problem with this new HVCI feature.
That's all.
Repair any Windows problems such as Blue/Black Screen, DLL, Exe, application, Regisrty error and quickly recover system from issues using
Reimage
.