Easy Photo Editor is a free app of Android devices used to edit images. It is a free photo-editing app to create wonderful and amazing images occupying a very less space on its memory. It lets you access to photo editing features right on your phone easily. It saves your edited photo in resolution desired by you. This app is basically a small editor having features of editing photos in Android Phones in a very simple way rather than that of full-fledged photo editor.
The simple things which we can do using this app are: photo resizing, photo renaming, rotating photo, adding watermark and converting any image into famous image formats. The interface of this app is smooth and very attractive. It is designed in a very intuitive manner so that users find it very easy to work in this app with comfort and smoothness. You can download this app using the link provided at the bottom or from Google Play Store.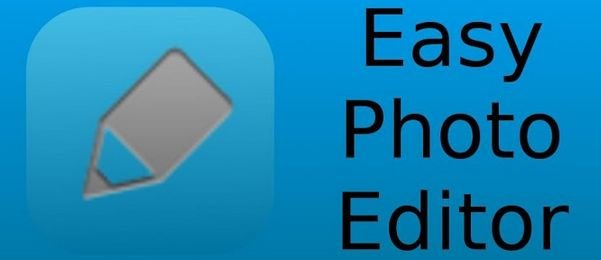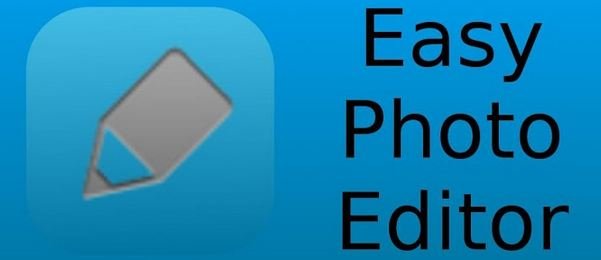 How to use Easy Photo Editor app
Once you have installed this app in your android device and run in your device, you can see nice interface.
In the user interface of this app, you will find four different options:
1) Import photos : This one is used for importing photos from the folder you have kept your photos.
2) Edited Photos: Here, you will see those photos which have been saved after edition of original picture.
3) Pick Photos: A kind of instruction for picking up of a photo.
4) Capture Photo: This one is used for capturing a photo using the camera.
Once you open up a photo, you can do the following changes like enhancing an image, adding effects to them, rotating them or changing their orientation, selecting a portion of them etc. You can also change the sharpness, color, hue, saturation etc. of the photo opened. When you have done with editing, just press on the done option showing on the top-right corner and your image is ready. A screenshot is shown below after changes being done :
Here, you can see yourself in the picture above the different options available here. This is how you can edit any photo using Easy Photo Editor.
Key-Features of Easy Photo Editor app
Easy and lightweight.

No need of internet connection.

Edit pictures in High Resolution.

 
How to get Easy Photo Editor app 
You can have this app installed in your Android devices via Google Play Store or you can visit the below link to download it from there:
Downloading link: Download Easy Photo Editor for Android
Conclusion
Easy Photo Editor is really a nice application if you are looking for a simple app by which you can do small changes to the full-photo without worrying of small changes.  It gives you an option to make your pictures look beautiful and wonderful with saving a lot of your spaces in comparison to those of big Photo-Editors.