Enable Cortana on Xbox One. – Microsoft aims at making Cortana as the personal digital assistant in the new world of gaming by adding more and more features. This new improvisation will replace Hey Cortana! with Hey Xbox! voice command feature. It pretty much works the same way with some extra features. Surplus commands and larger accuracy with language as well as text dictation will be present on Cortana on Xbox One. Kinect feature or a headset will be working. Voice will efficiently search out new games keeping in touch with friends.
But the one problem seems to be that Cortana is at the moment not accessible for all countries. If you are staying away from US and UK then enable Cortana on Xbox One pursuing the underneath written steps –
Way to Enable Cortana on Xbox One Away From the US and UK
Step 1 – From Home, scroll to the left and let the guide open.
Step 2 – Next, locate and click the cogwheel-shaped icon of Settings and then select All Settings option.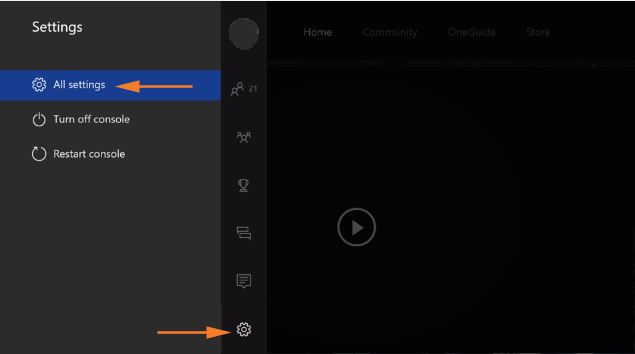 Step 3 – Click System on the left column of the Settings interface.
Step 4 – Move ahead by clicking the Language & location icon.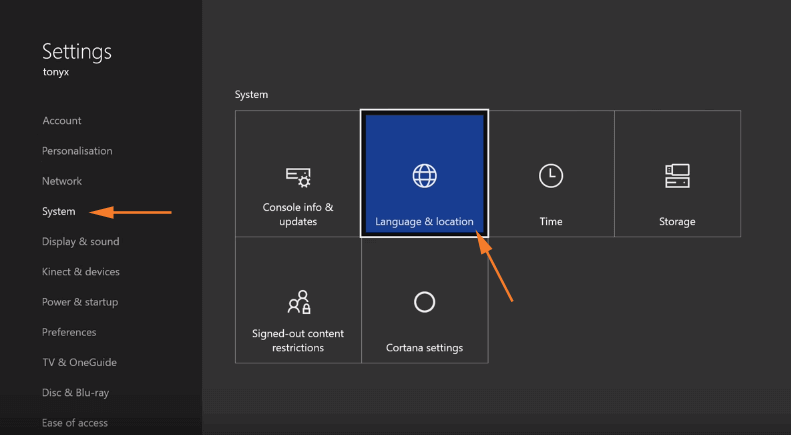 Step 5 – Click the drop-down corresponding to the Language region underneath the System section. Select either English (United States) or English (United Kingdom).
Step 6 – Now, beneath the Input section, assign the same language that you had chosen in the above step. In simple terms, select either English (United States) or English (United Kingdom).
Step 7 – You will notice a Restart now button in the same interface, click on it.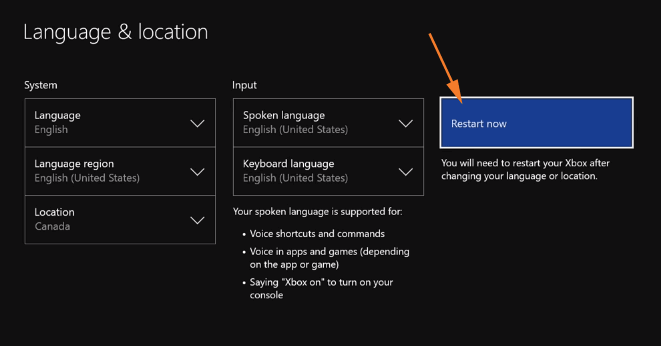 Step 8 – After the reboot, again navigate to Settings and System. Inside System, you can see Cortana settings icon, click on it.
Step 9 – Now, accept the conditions of Microsoft by clicking I agree button in order to enable Cortana on Xbox One.

Conclusion
Using the voice, you can find games, accomplish regular tasks, get to know what your friends are up to, and various fascinating things. This is just the initiative as Microsoft is trying to include more Cortana features. This will eventually make her your personal assistant for gaming. However, we would like to alert you that few things may fail to function correctly on your Xbox One which might clash with the profile settings. Anyhow, you can always give it a try and see.