On your Windows 10 PC, you get the power button at the lower part of the start menu. When you click on this button you might find Hibernate missing. You know Hibernate is a power saving state that eats the minimum amount of electricity. On another side, it is also a time-saving utility since while you hibernate your system, the files and folders you are running on your PC are kept safe in the identical position on your RAM and you get it in the same state after you boot. In these circumstances, you might need to have Hibernate here.
So, in the Windows 10 tips, we are going to discuss How to Enable Hibernate on Power Button in Windows 10 PC in 5 Steps. Additionally, you can also add the shutdown setting via command prompt.
Enable Hibernate in Windows 10
Here are the ways –
1] Through Power options
Step-1 – Right-click on the Start icon on the taskbar and select – Power Options.
Step-2 – On the Power & sleep settings pane, select – Additional power settings.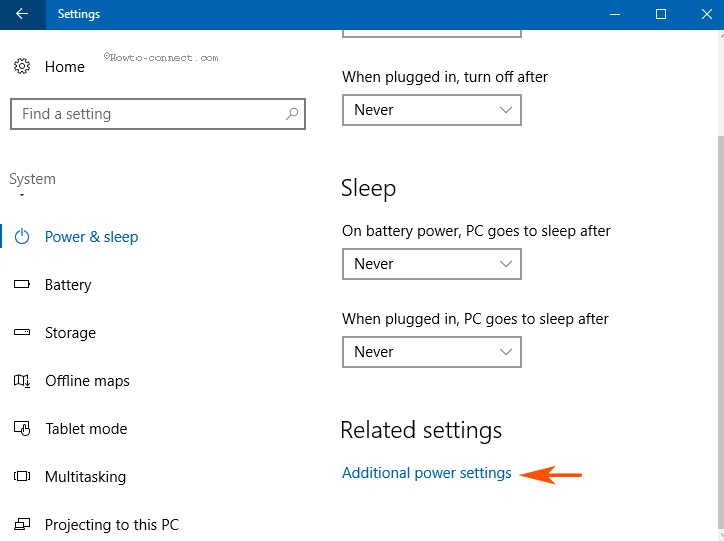 Step-3 – Click on the link Choose what the power button does as in the following screenshot.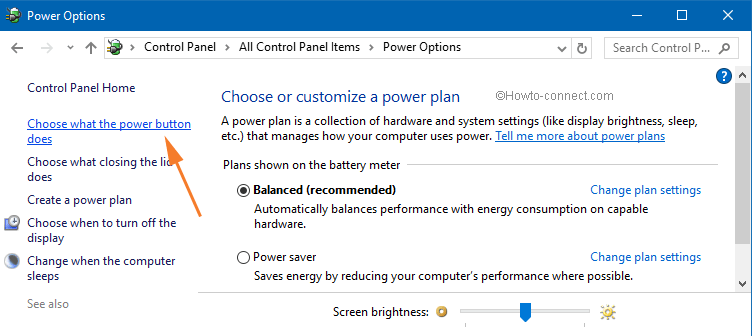 Step-4 – System Settings window prompts. Click this link – Change Settings that are currently unavailable.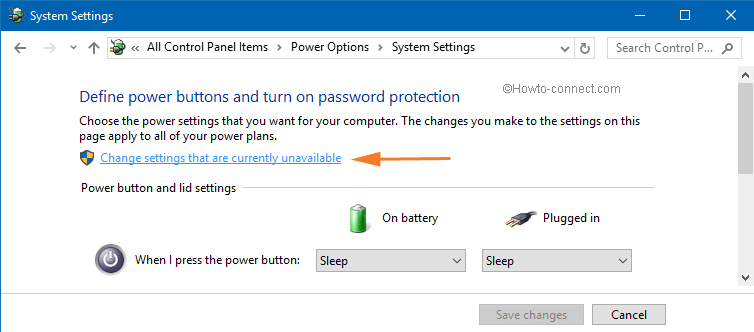 Step-5 – Scroll down on this window. Go to Shutdown Settings and check the box Hibernate. Click on Save changes.
An alternative way to reach Power Options  –
Write – Control Panel in Start menu search bar.
Hit the – Enter.
Press – Power Options.
Now follow the step-3,  4, and 5 written above.
2] Enable hibernate windows 10 cmd
A command is capable of enabling hibernate Windows 10 PC.
Hit the – Window + R.
Copy the command from below and paste it into the run dialog box –
%windir%\System32\rundll32.exe powrprof.dll,SetSuspendState
After you enable Hibernate on Power Button on your Windows 10 it will look like the below screenshot –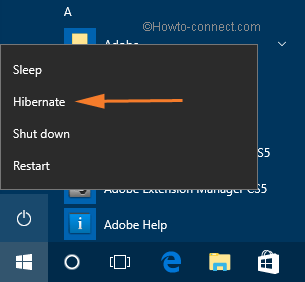 See more posts –
1] CMD Shutdown Command Windows 10 to Power Off PC Instantly
2] Windows 10 – How to Better Use Fast Startup or Hybrid Shutdown
Methods:
1] Through Power options
2] Enable hibernate windows 10 cmd