Firefox 66 features Scrolling without Leaps to make the browser free of any content visibility issues. This long-awaited and welcomed addition is now going to implement by Mozilla with this version. The upcoming update will solve the annoying issue of page jumping which has been annoying for most of the users.
When you open a website and scroll to a specific location unexpectedly, images and ads come out in the upper section of the page and an additional contents arrive on that place. Accordingly, the currently viewed content goes down or out of sight and break your focus. It happens because Firefox loads images, and that shift the position of the overall content. Consequently, the user needs to scroll again to get back to their previous location.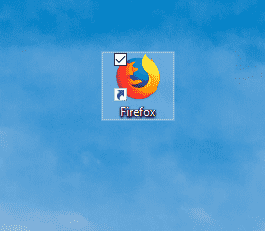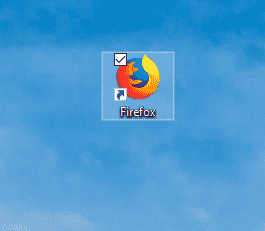 Firefox 66 Features Scrolling without Leaps
Fortunately, Firefox 66 Features Scrolling without Leaps will stabilize the browser and block those irritating page jumps. With this anchoring feature, you will read a page with a huge number of images and other media elements without any leaps. However, this feature has already circulated on the Nightly version of the browser. We expected that the official release of the "Firefox 66 Features Scrolling without Leaps while Charging" stable branch in March 2019.
Google Chrome was the first browser that initiated to include this distraction rescuer feature in March 2016. Consequently, "Chrome 56" was the version that fully incorporated Scrolling without Leaps.  However, Opera has also added it with the release of version "Opera 43". Some browser like Internet Explorer and Safari haven't followed this suit yet.
See –
1) Firefox Task 64 will Get Task Manager
2) Firefox Shows Banner ads on New Tab Page
3) Keep Browser Fast with Third Party Extensions and Add-ons
4) Which is the best Browser – Chrome, FireFox, Internet Explorer
5) Chrome, Firefox Quick Maps: View Address on Website in Google Map